Views! Pinons and Junipers-1.16 acres w/ Electric @ Lot! Show Low Pines, AZ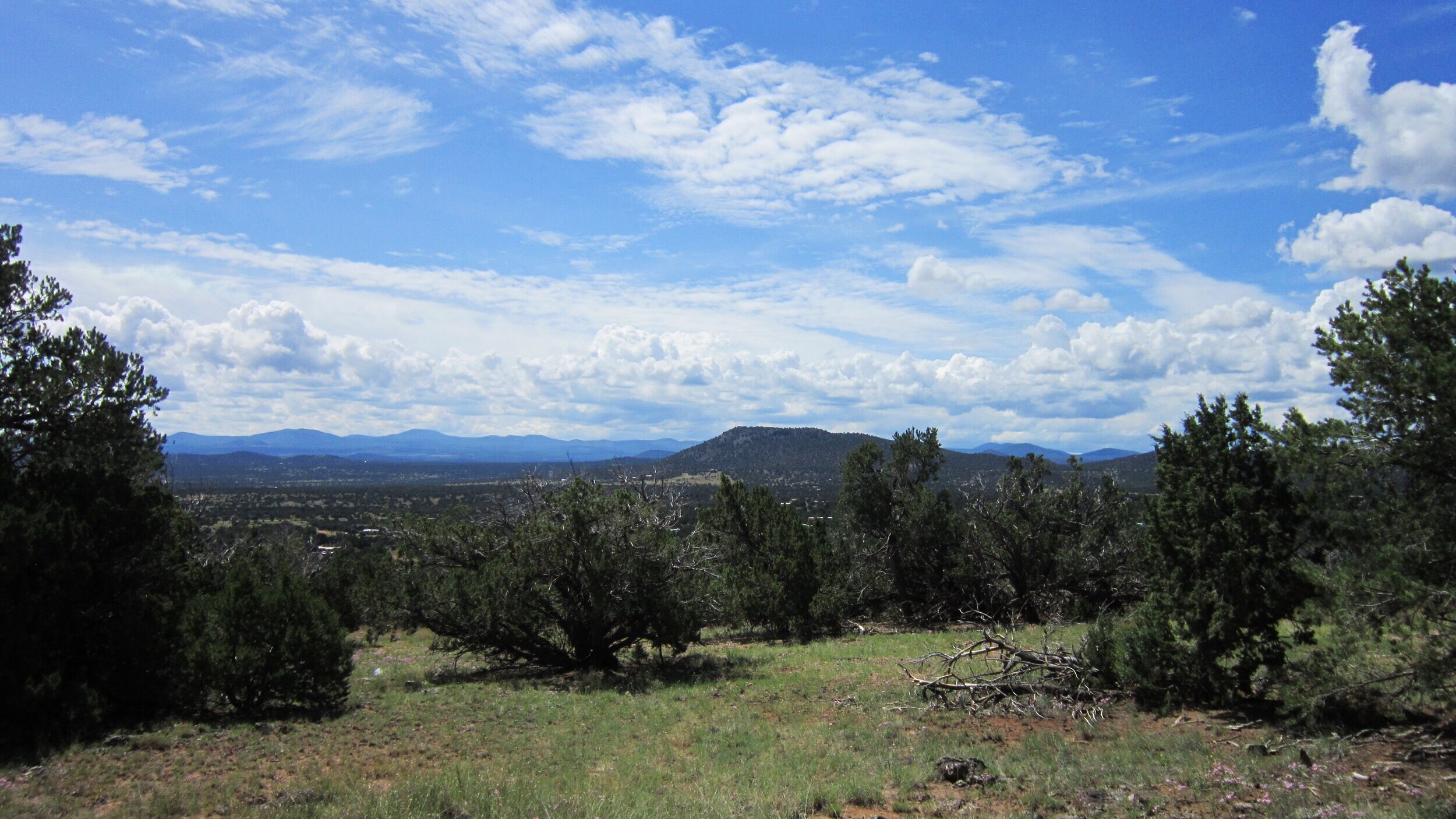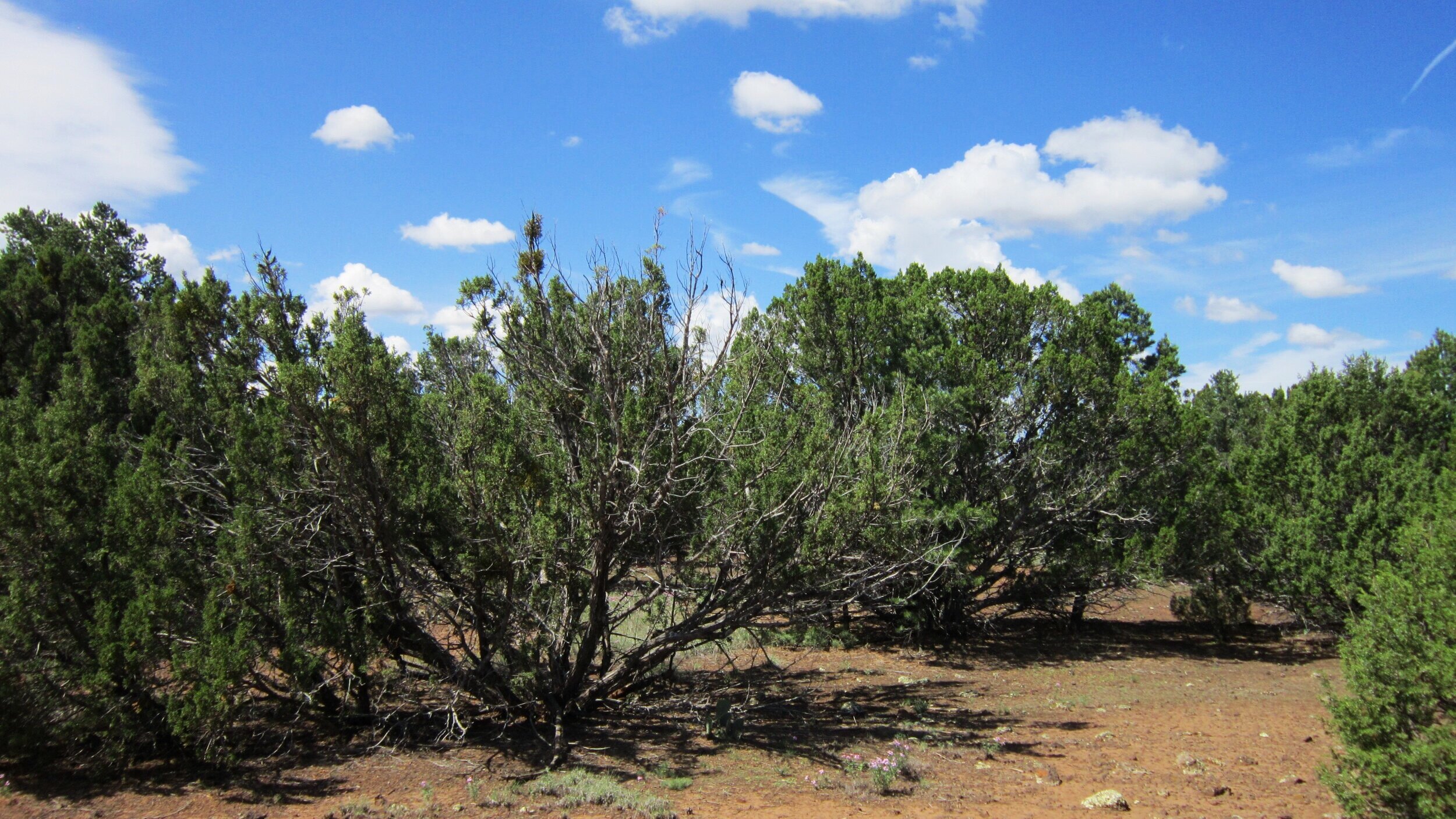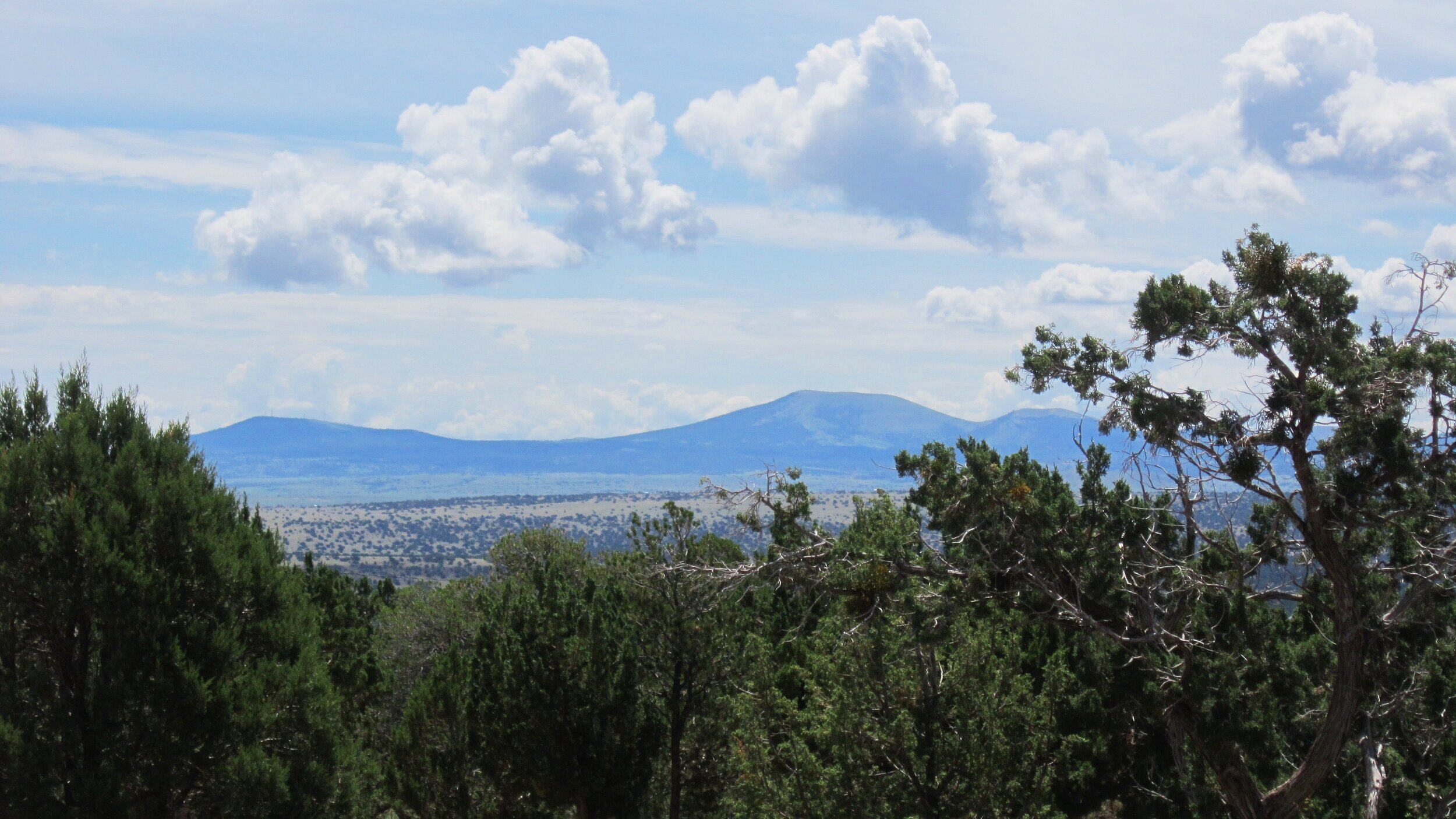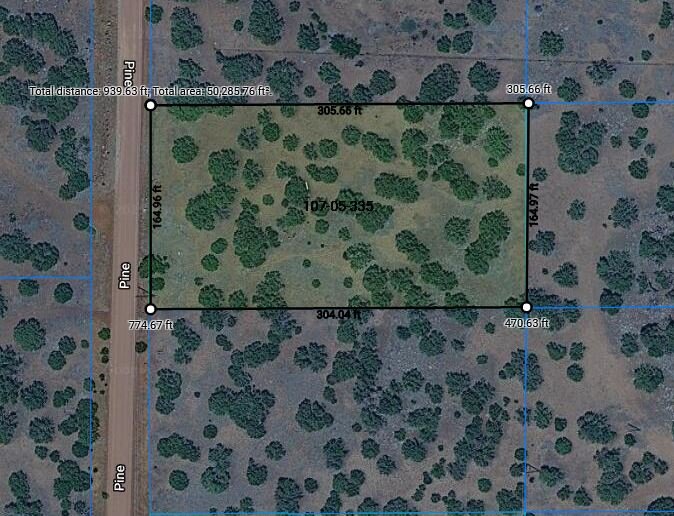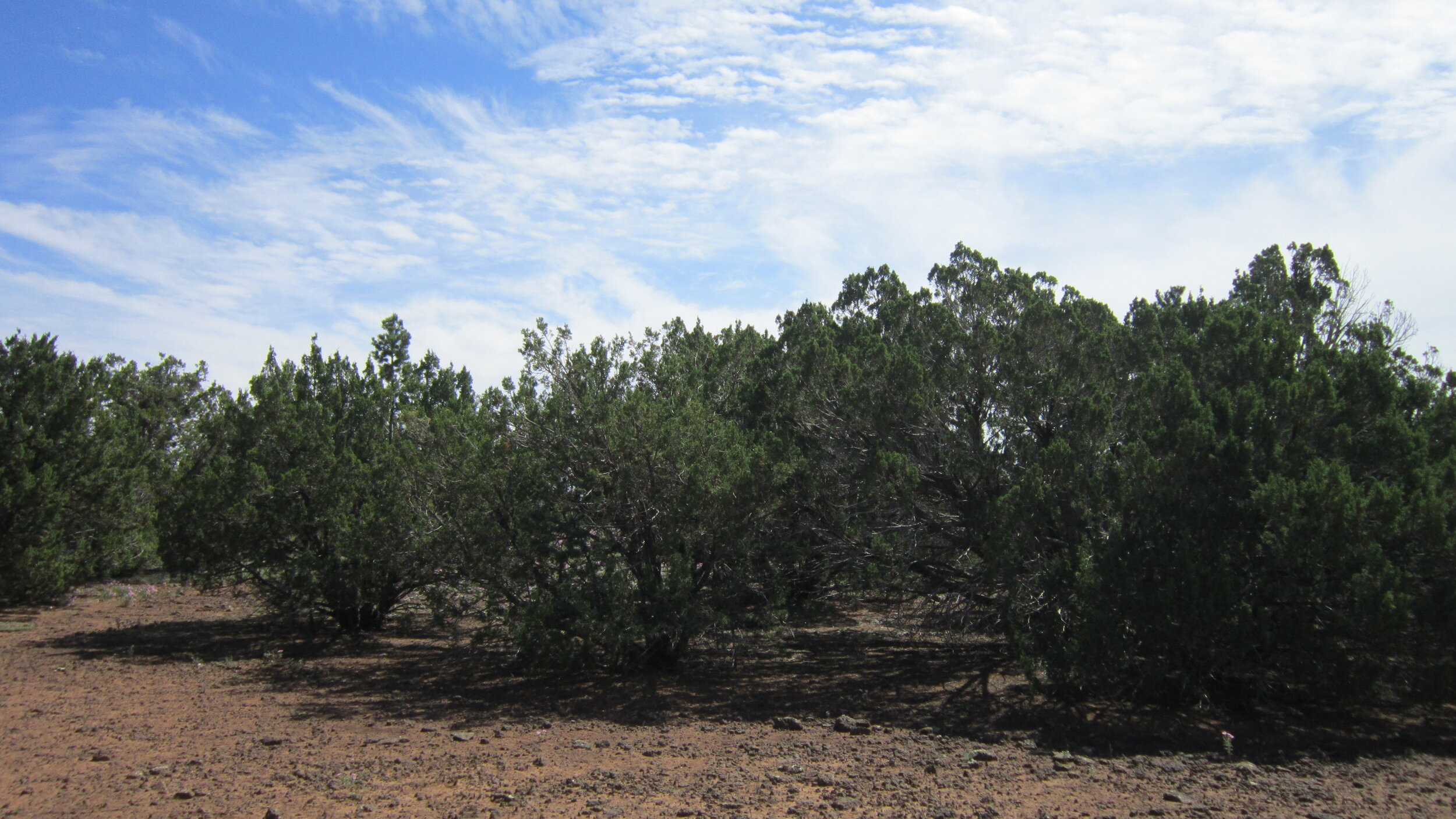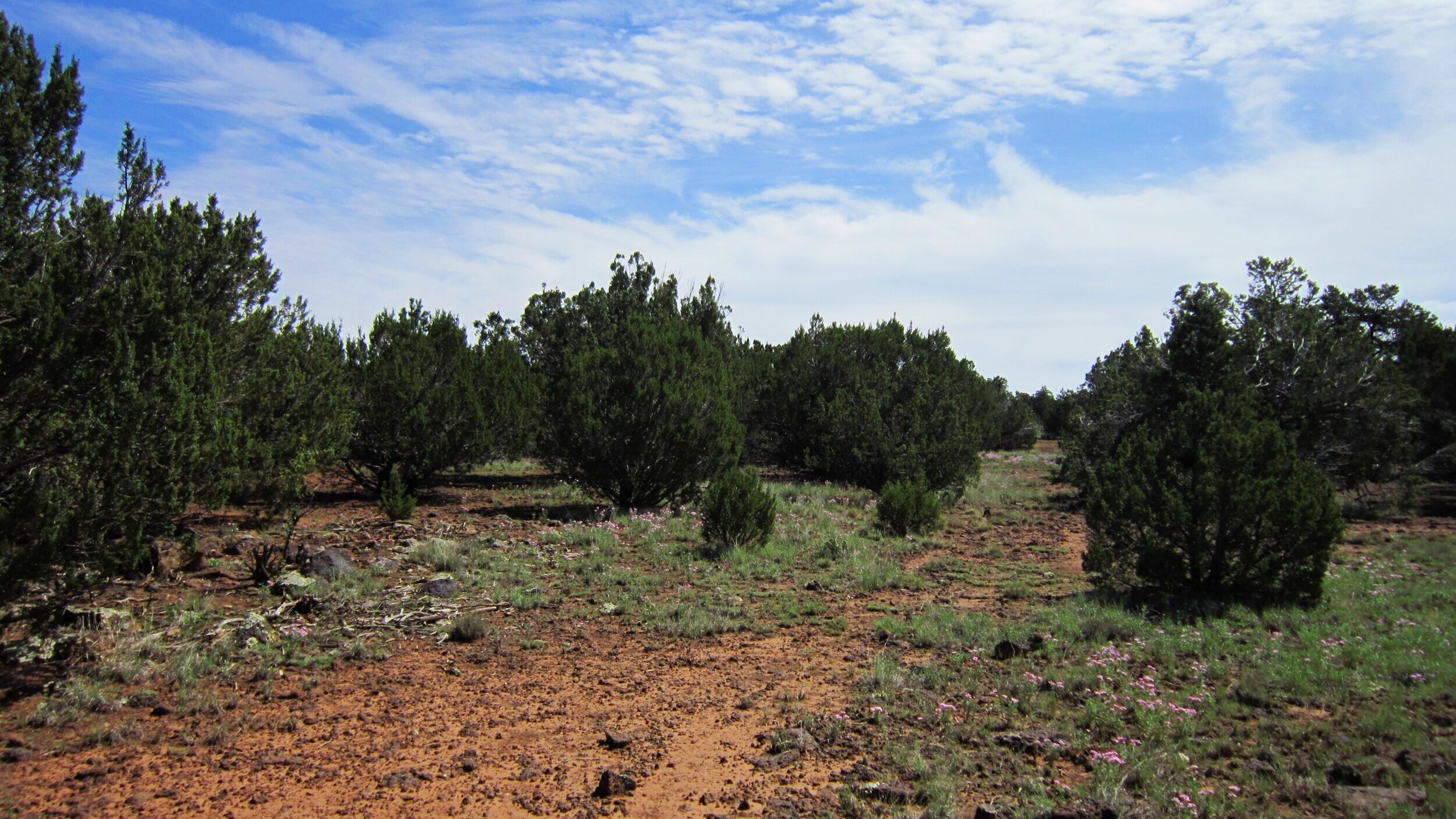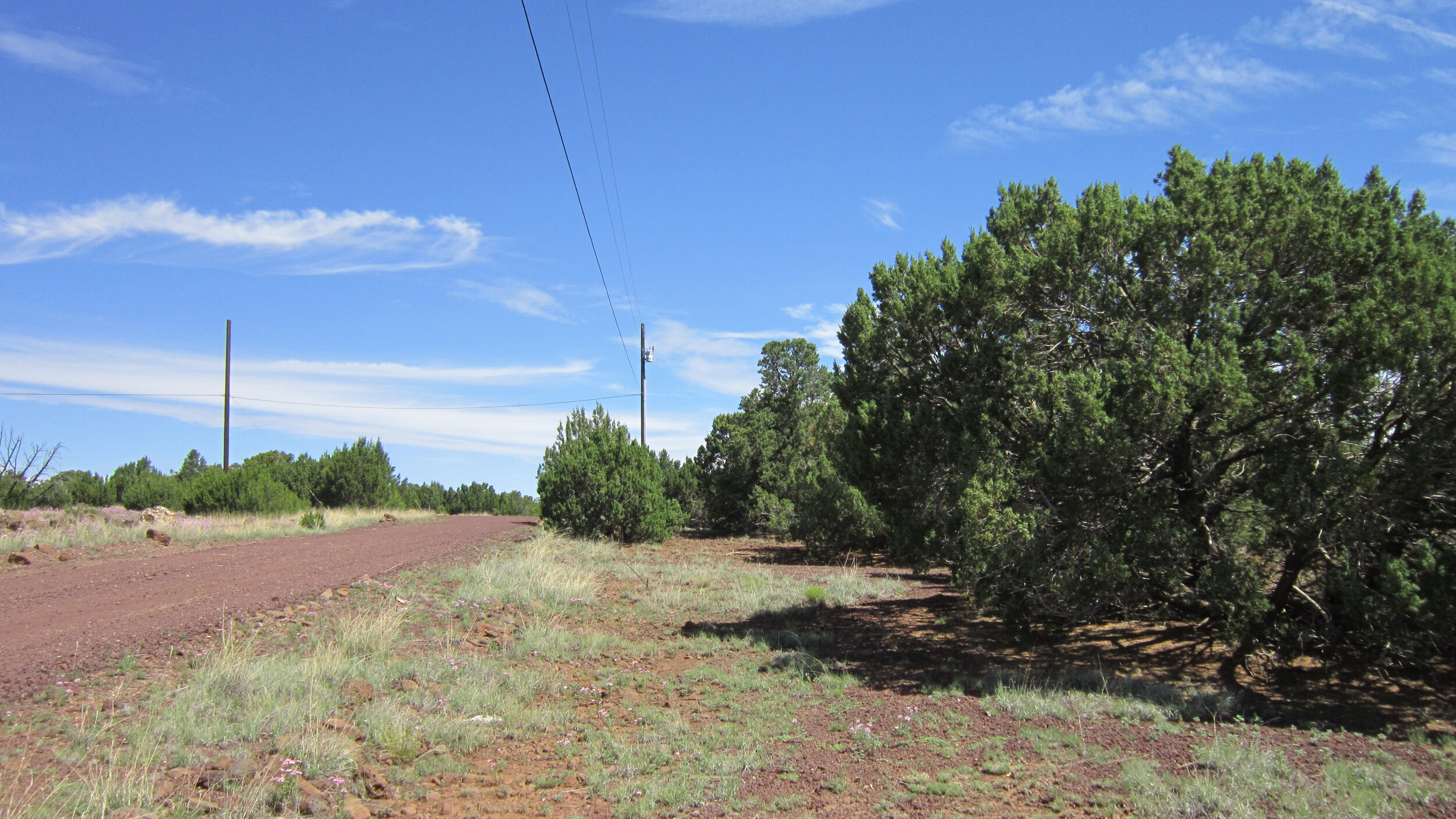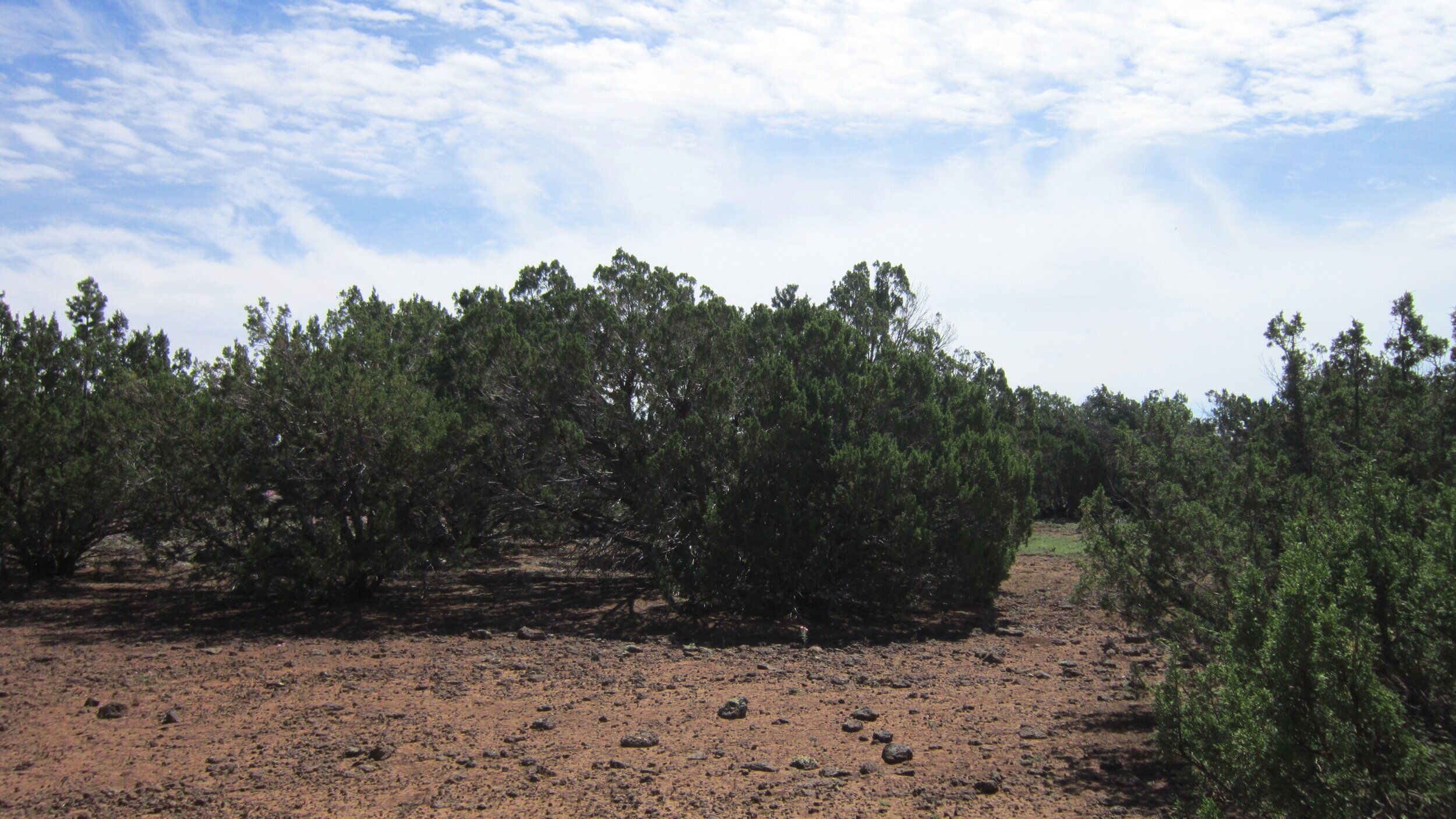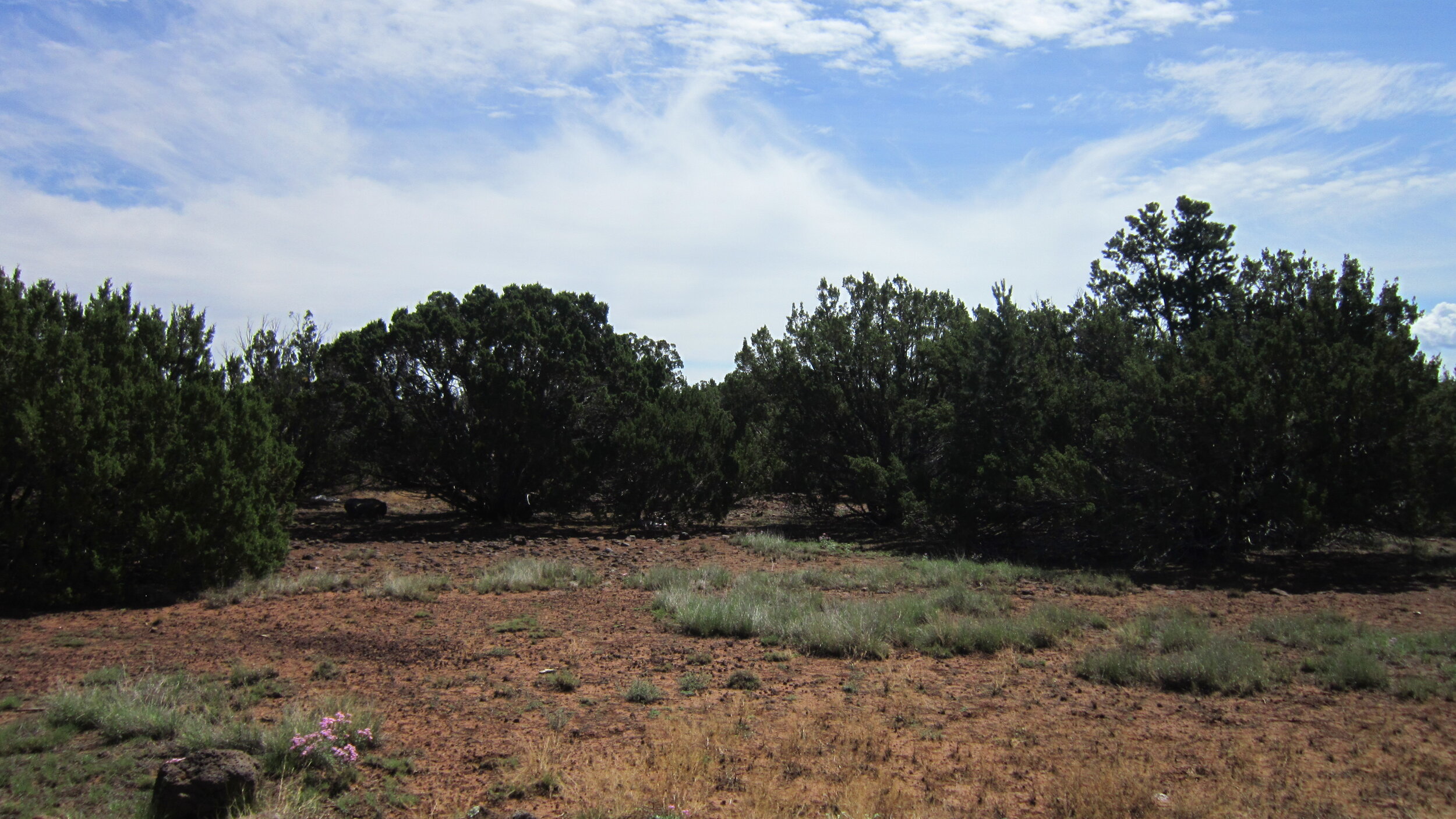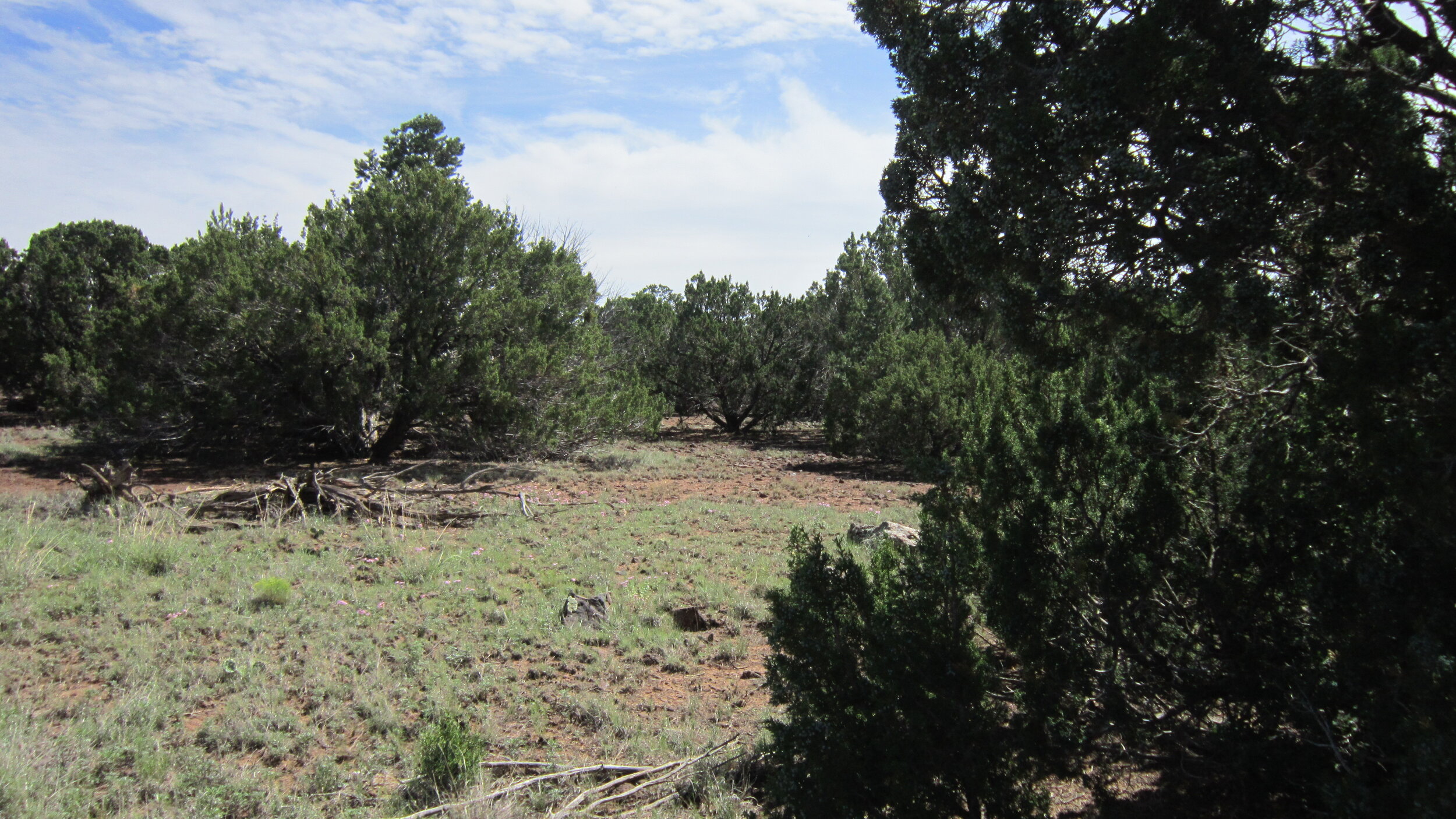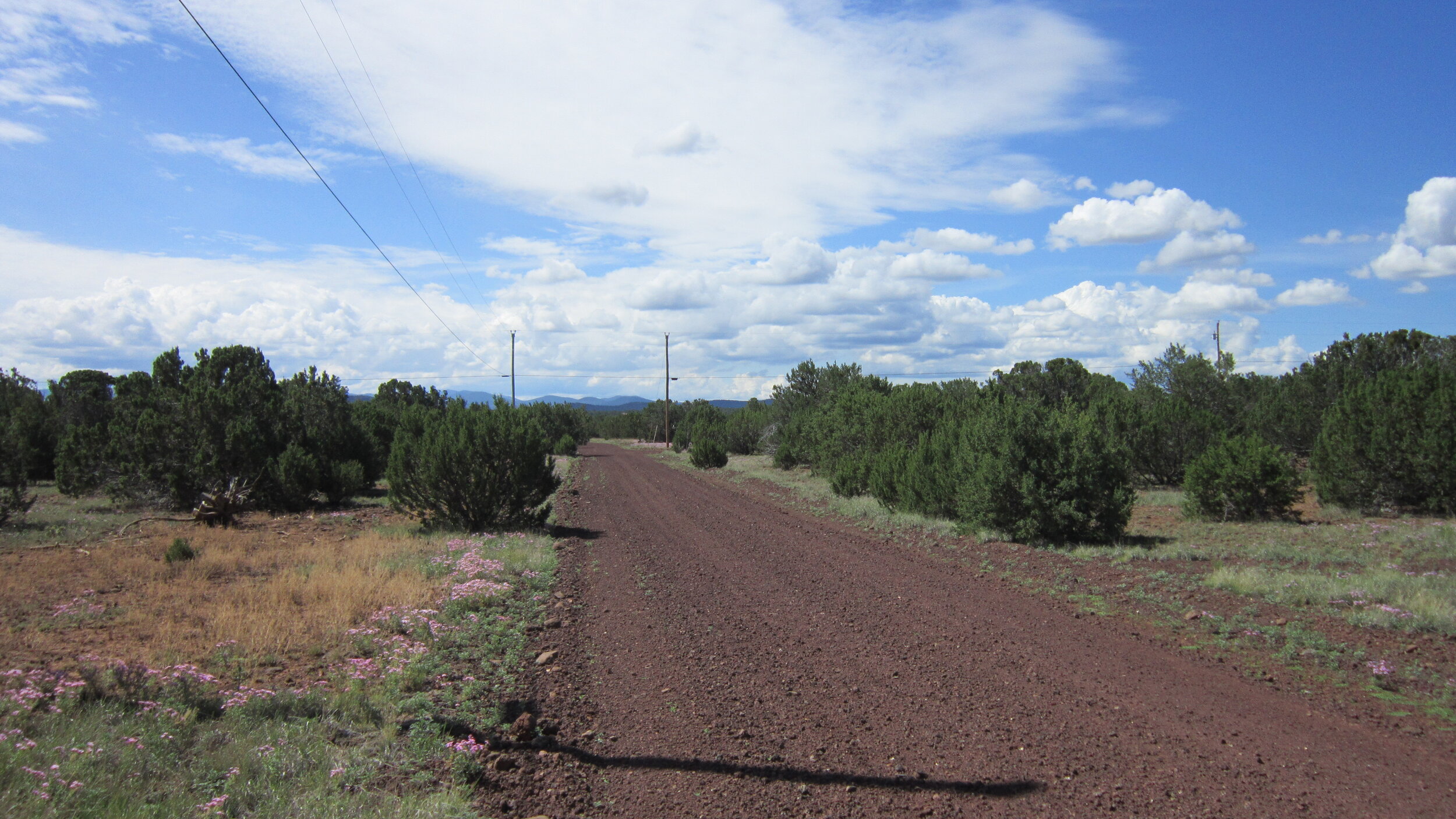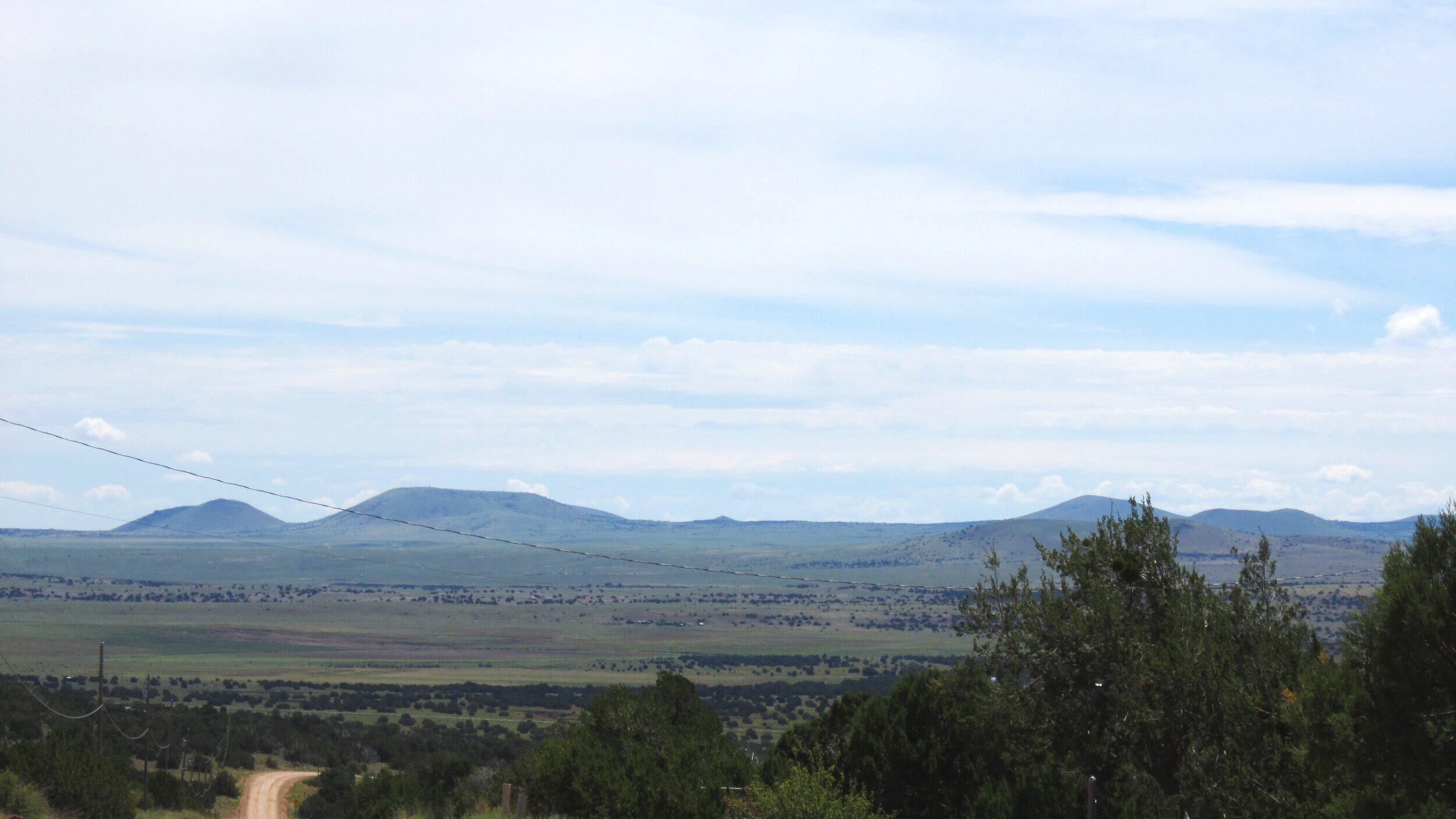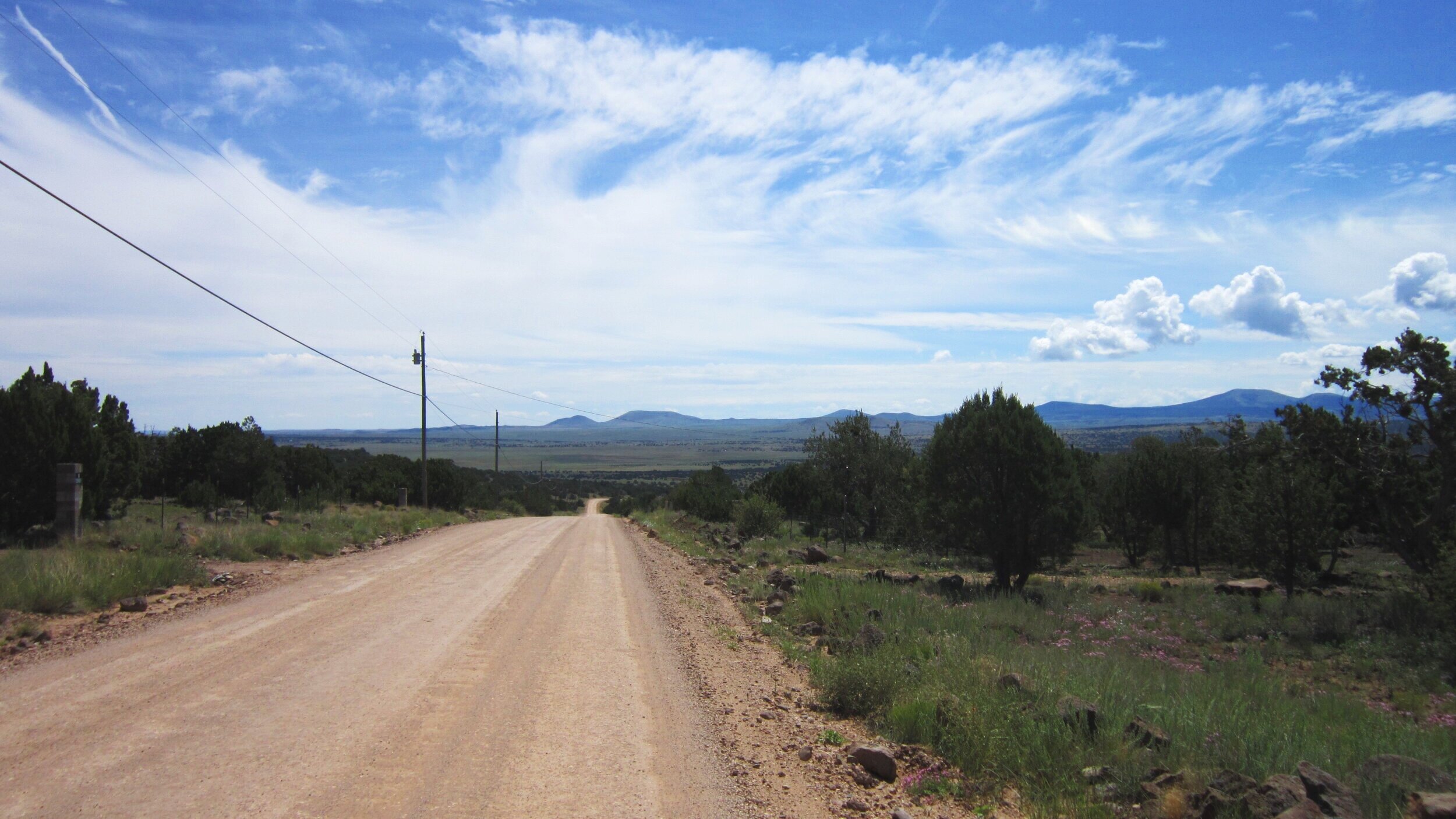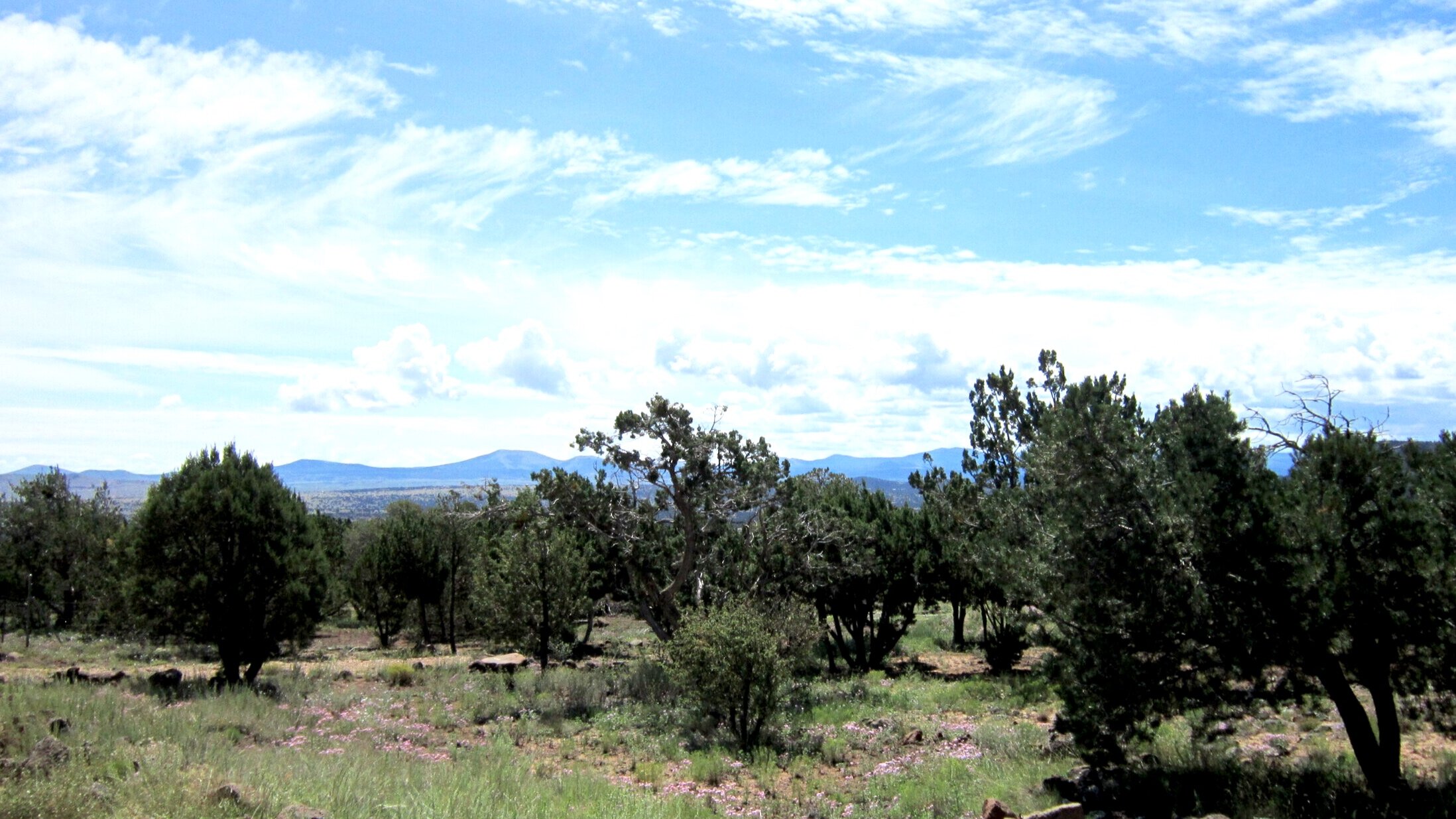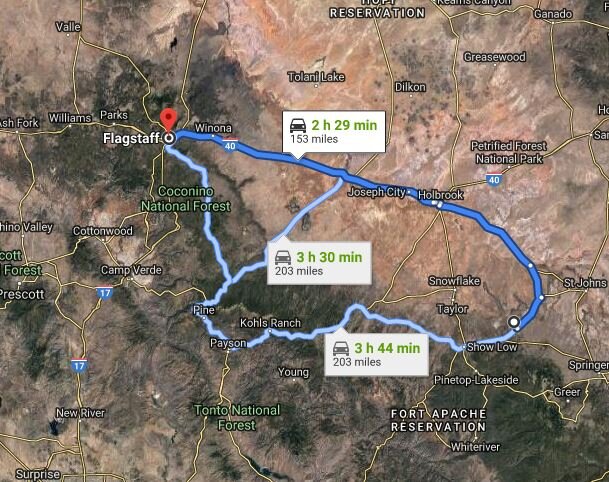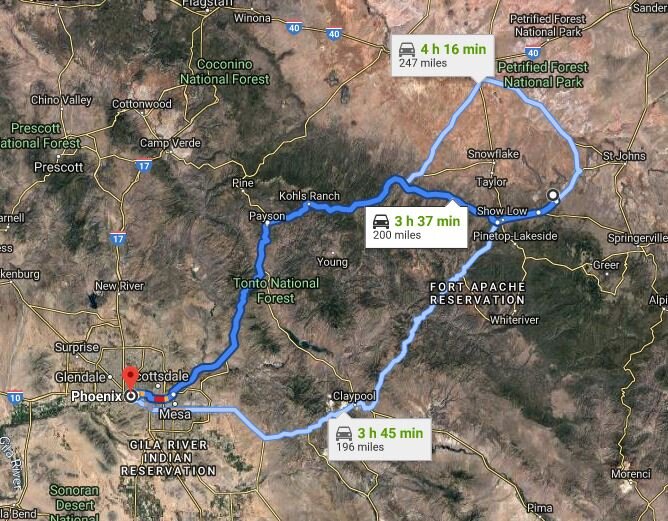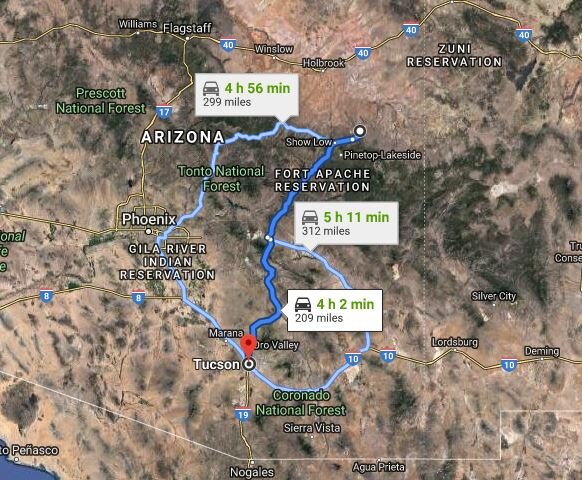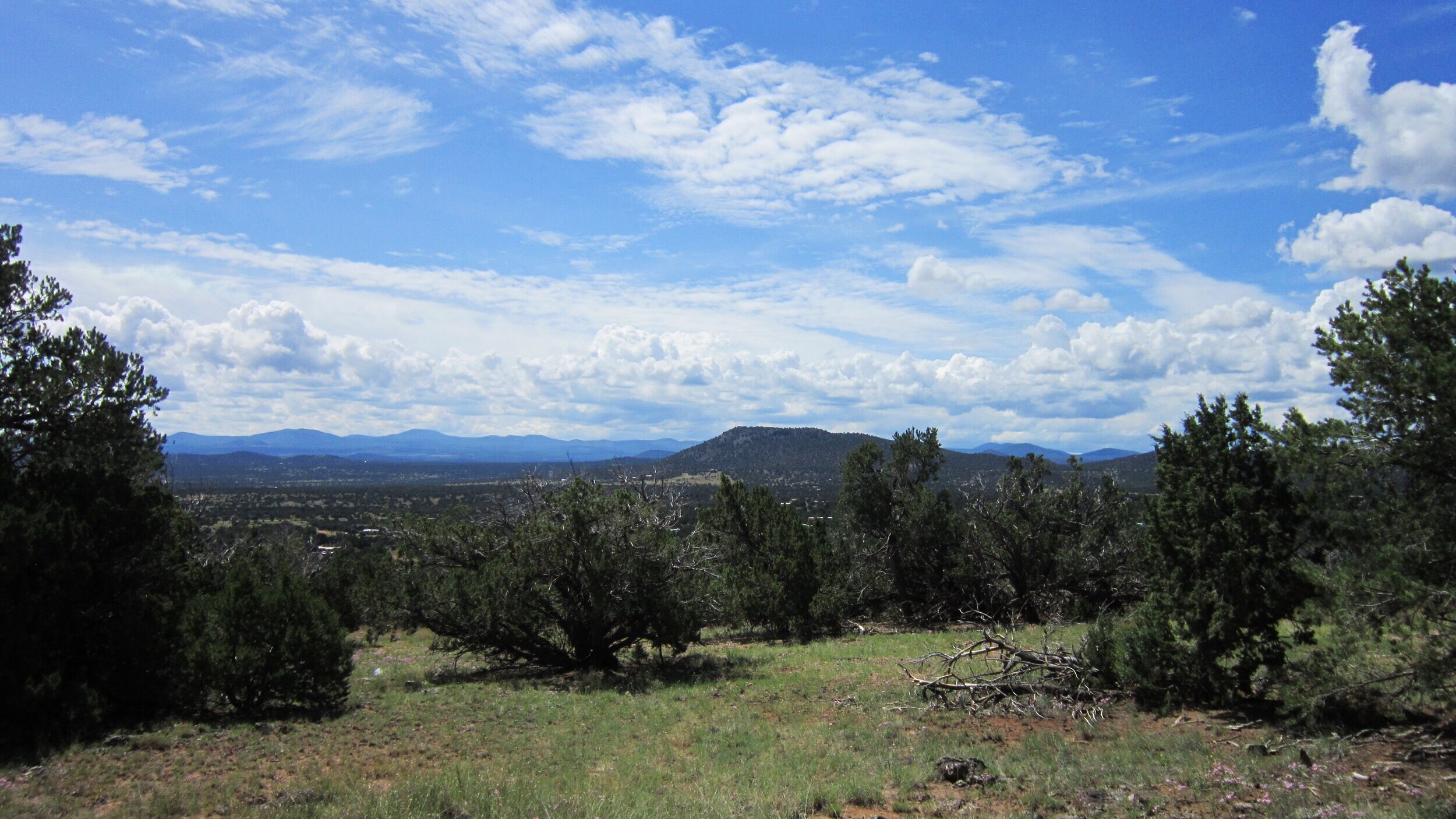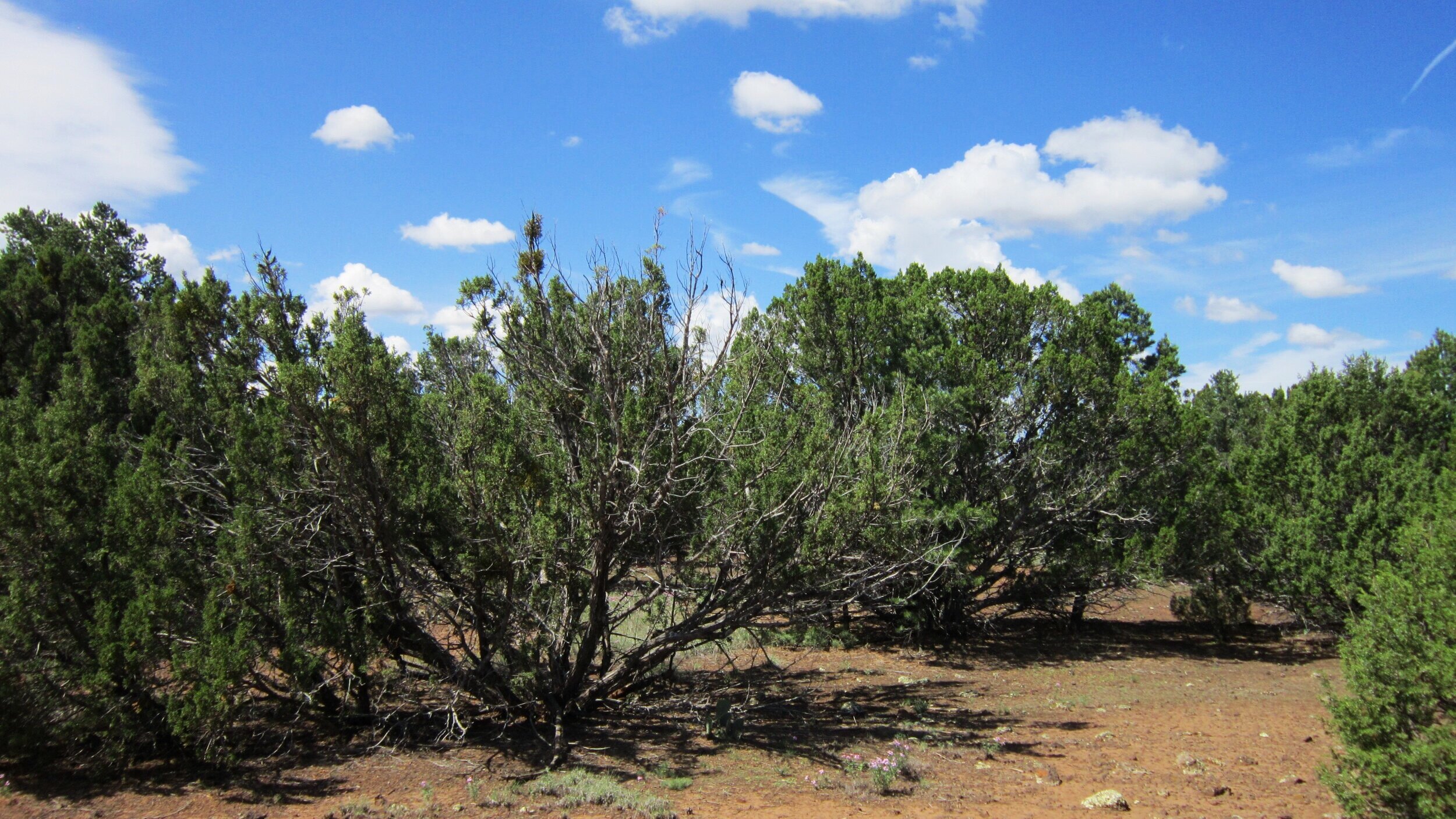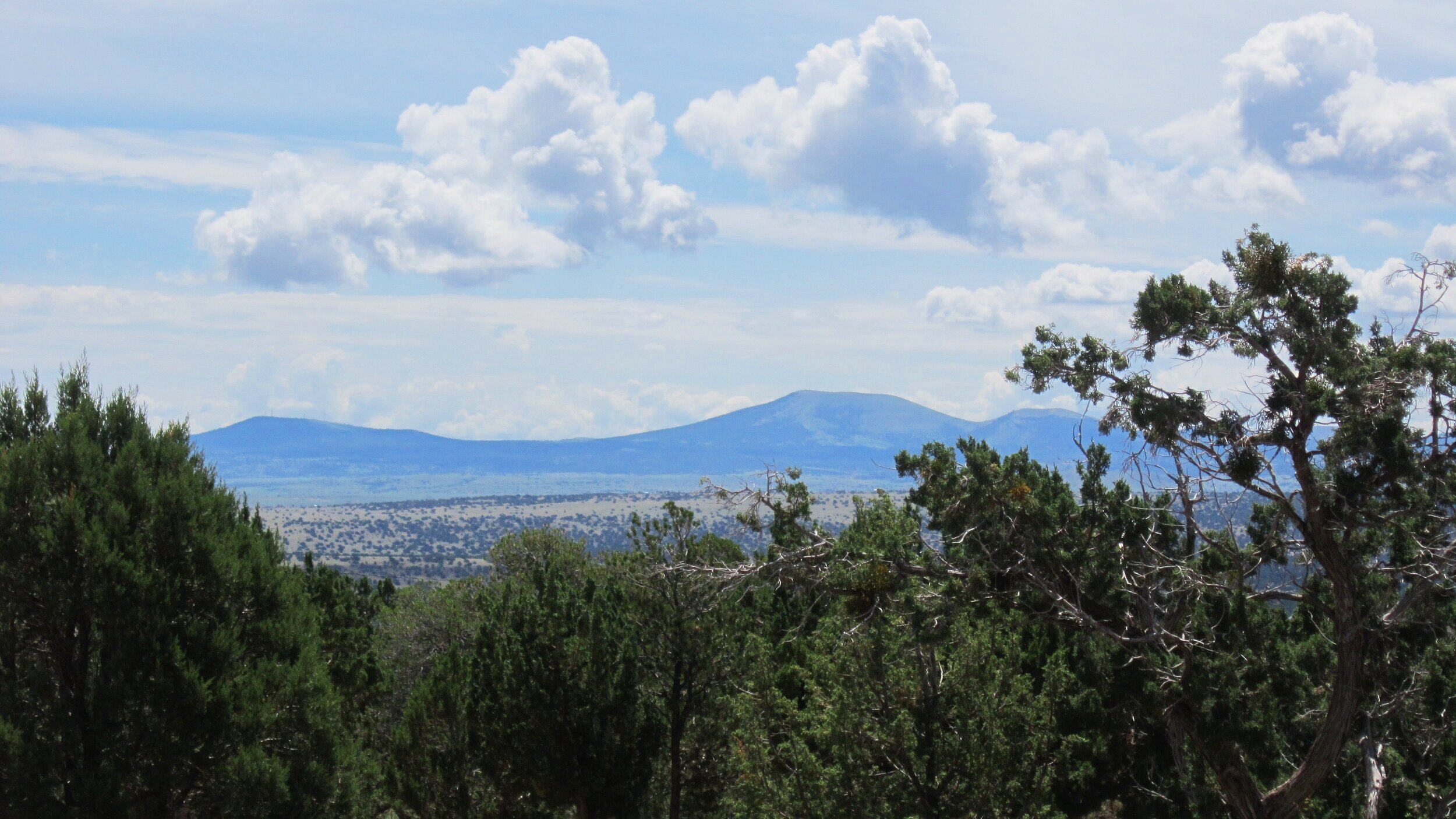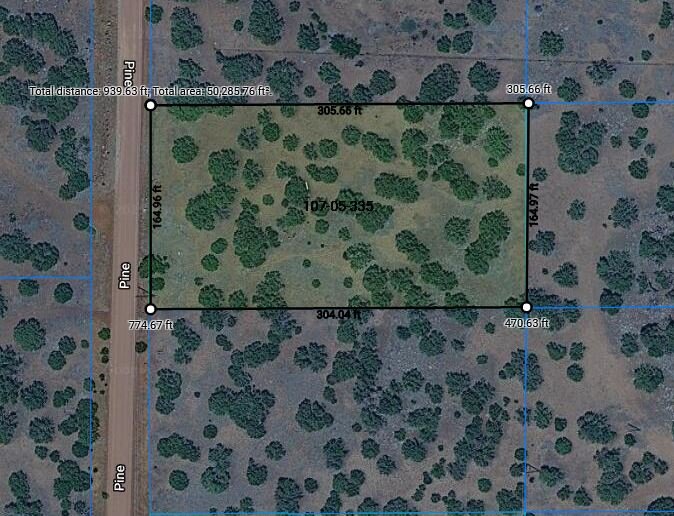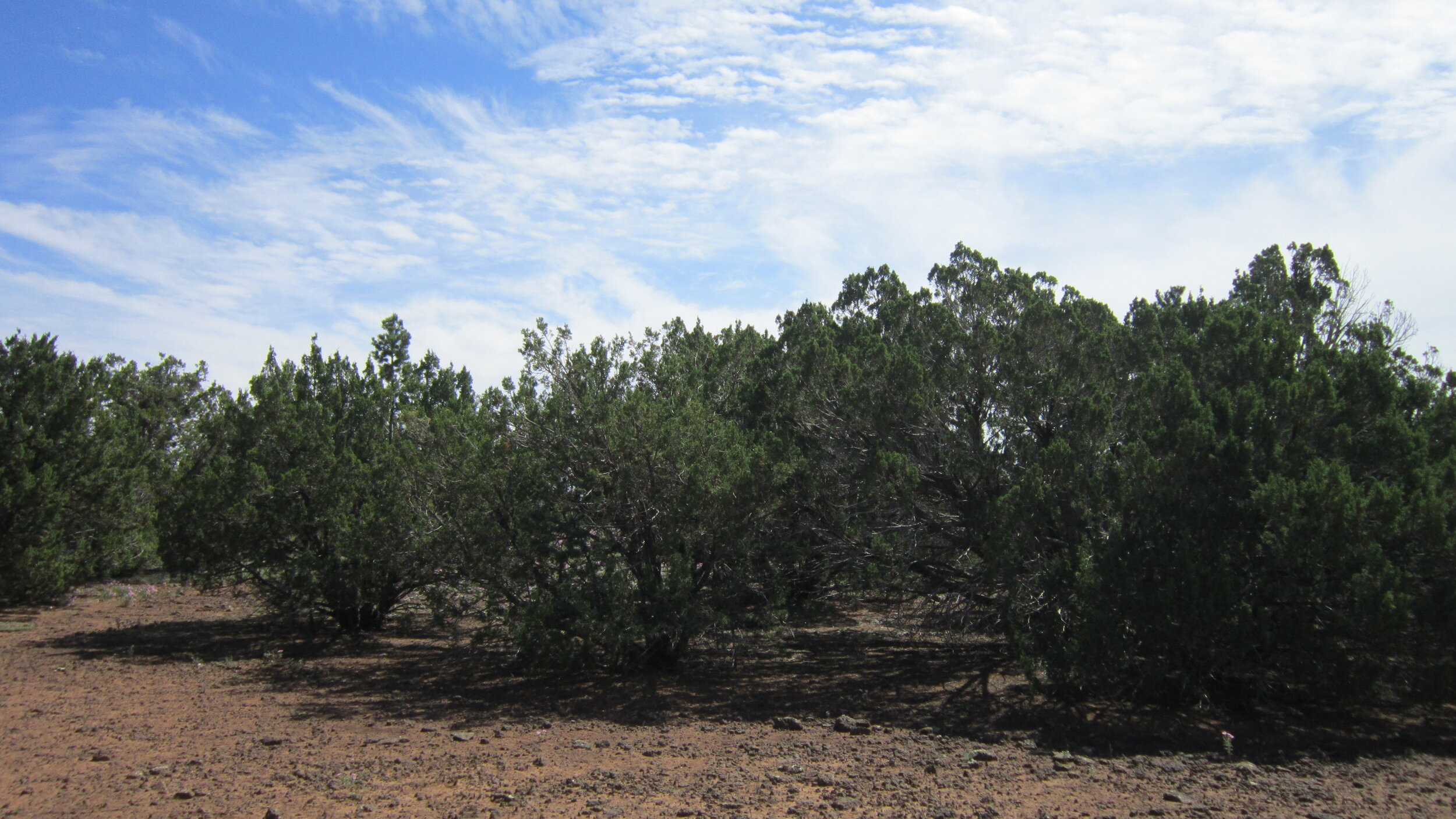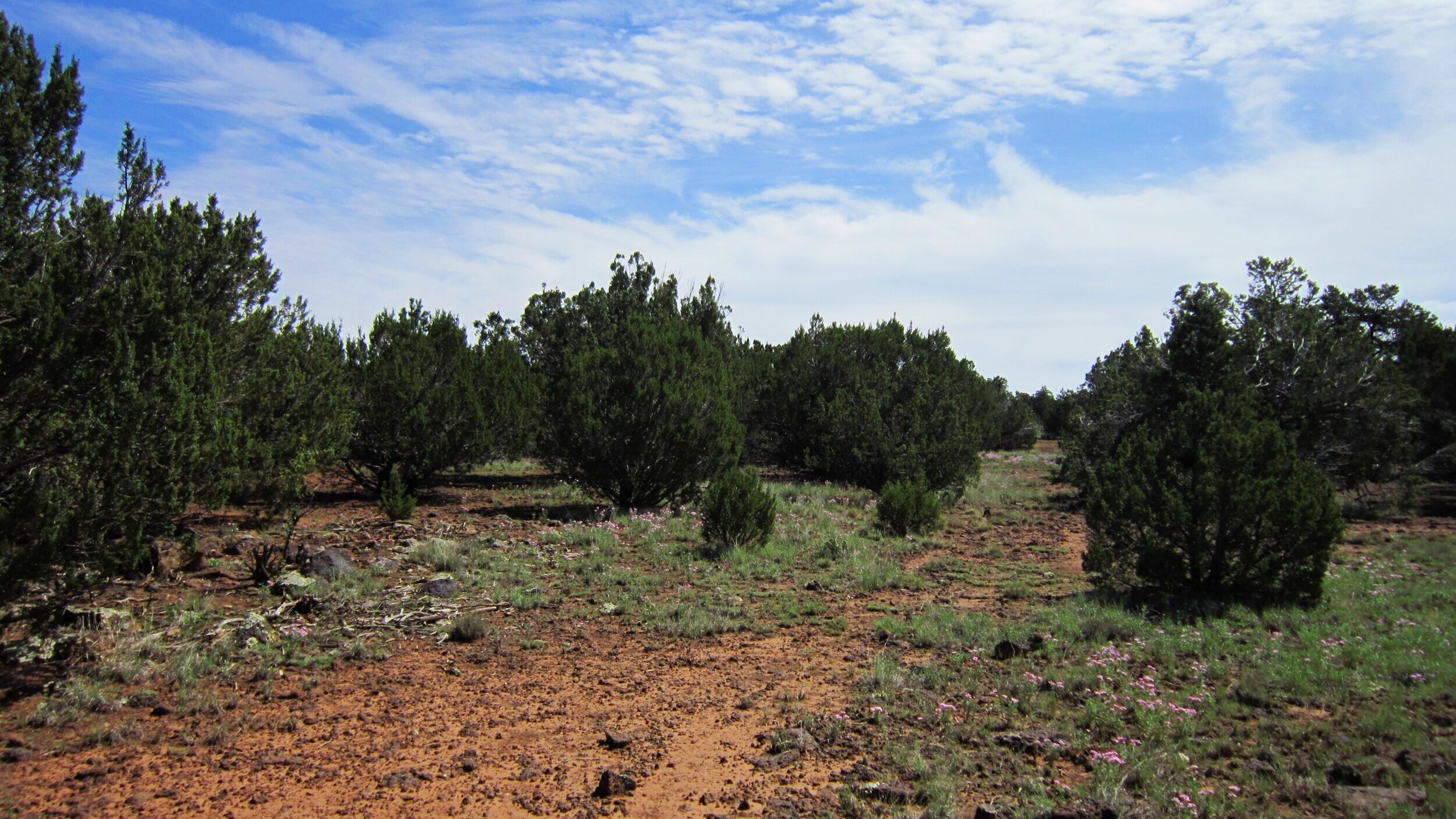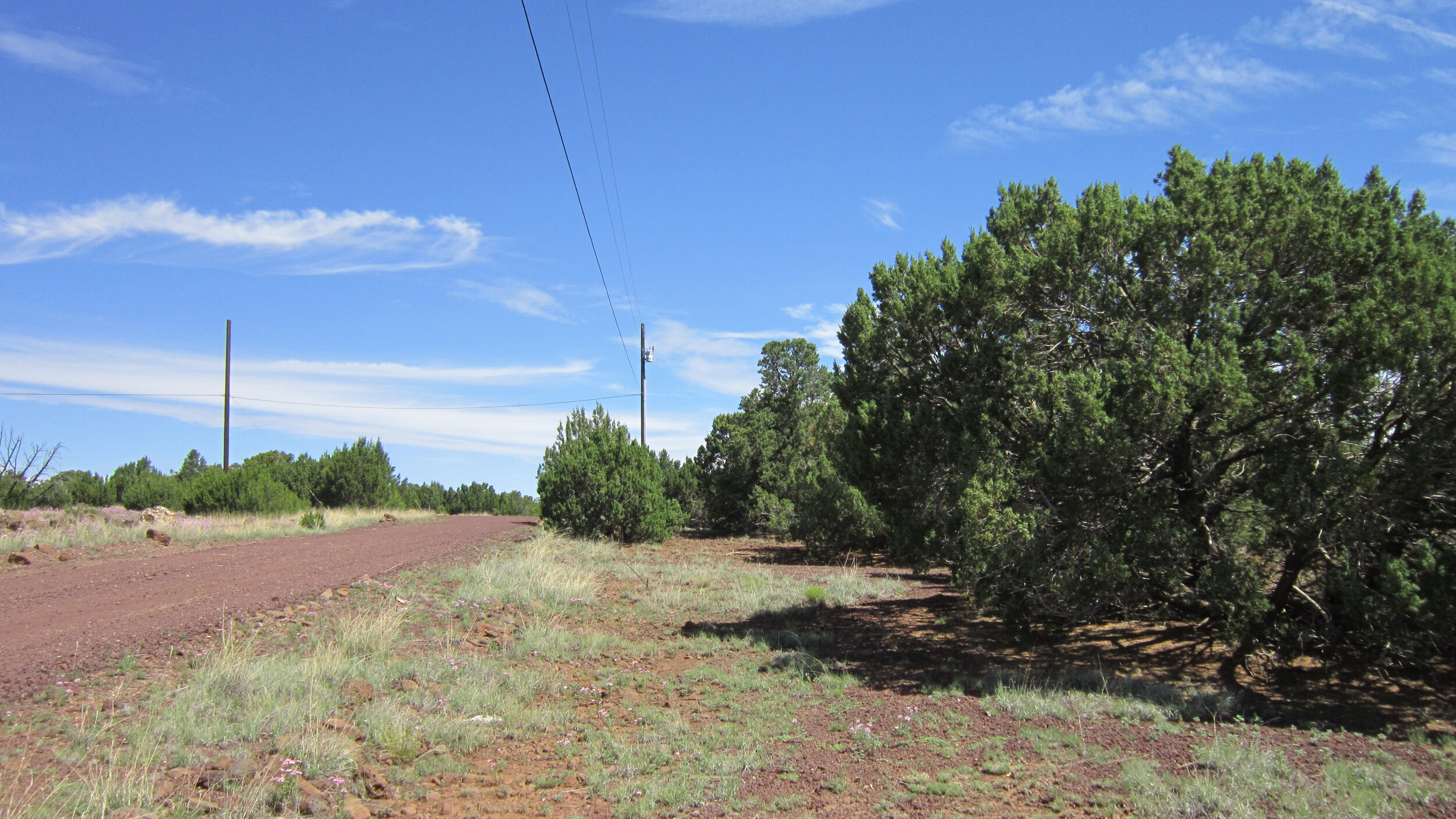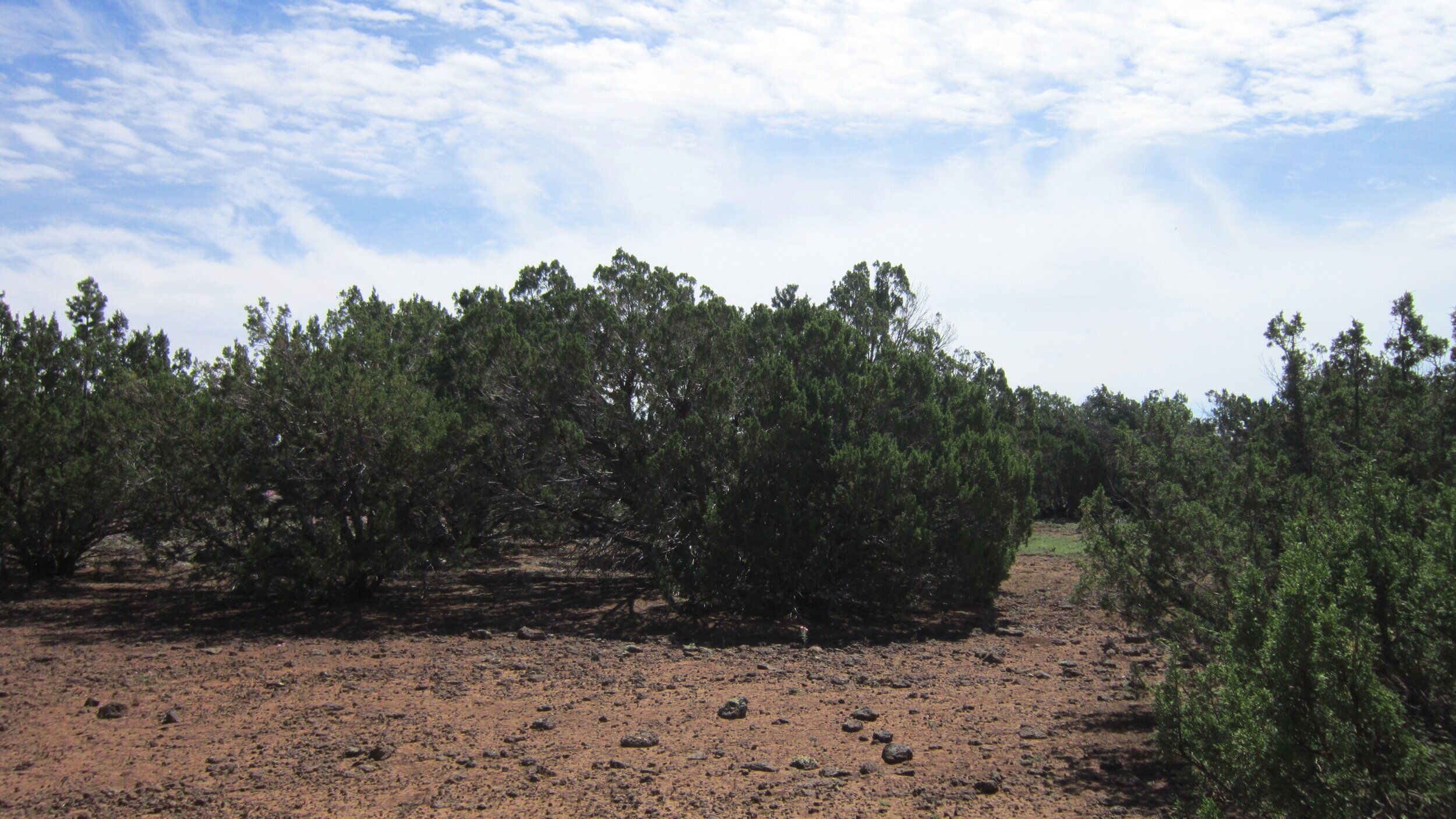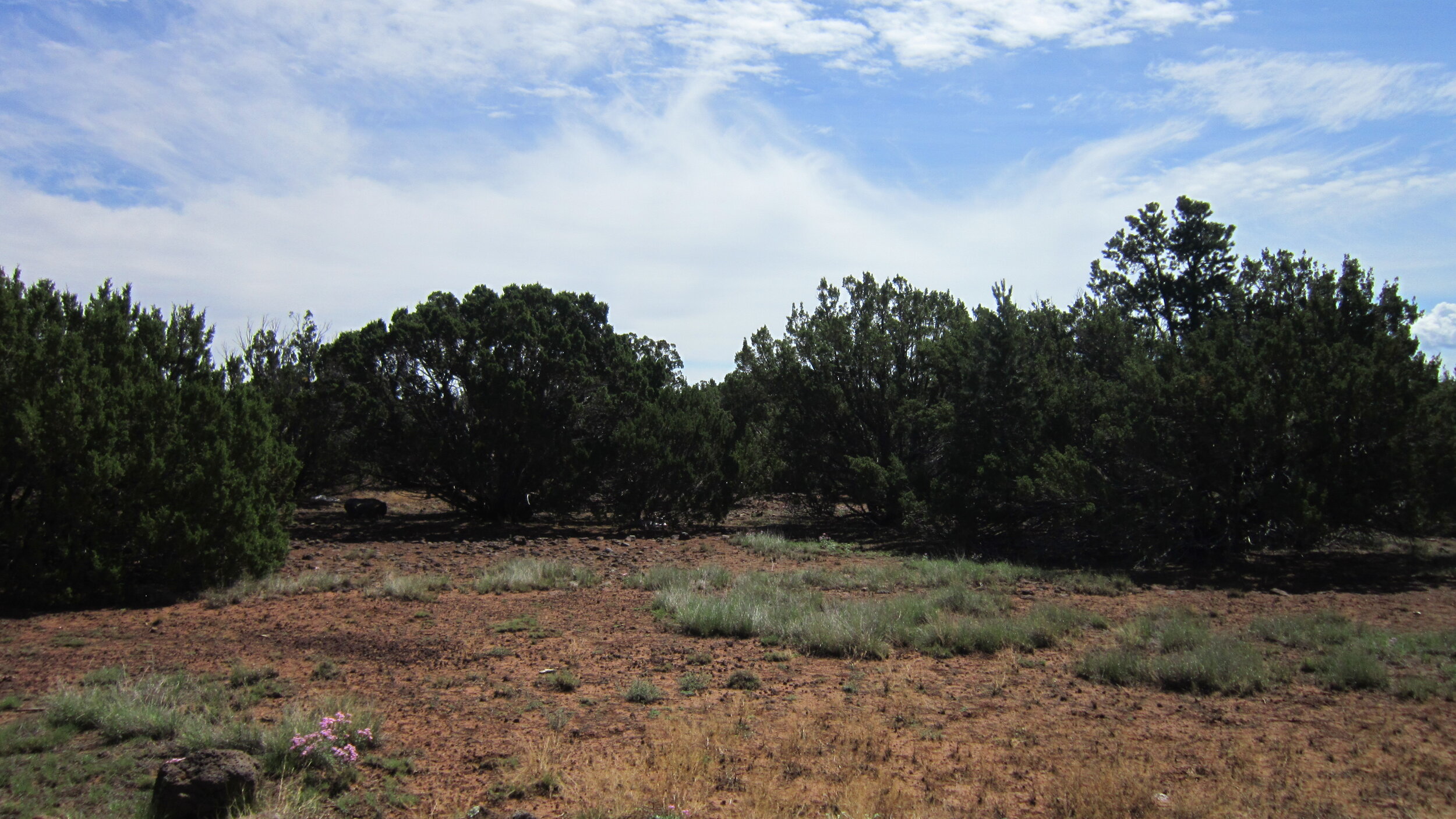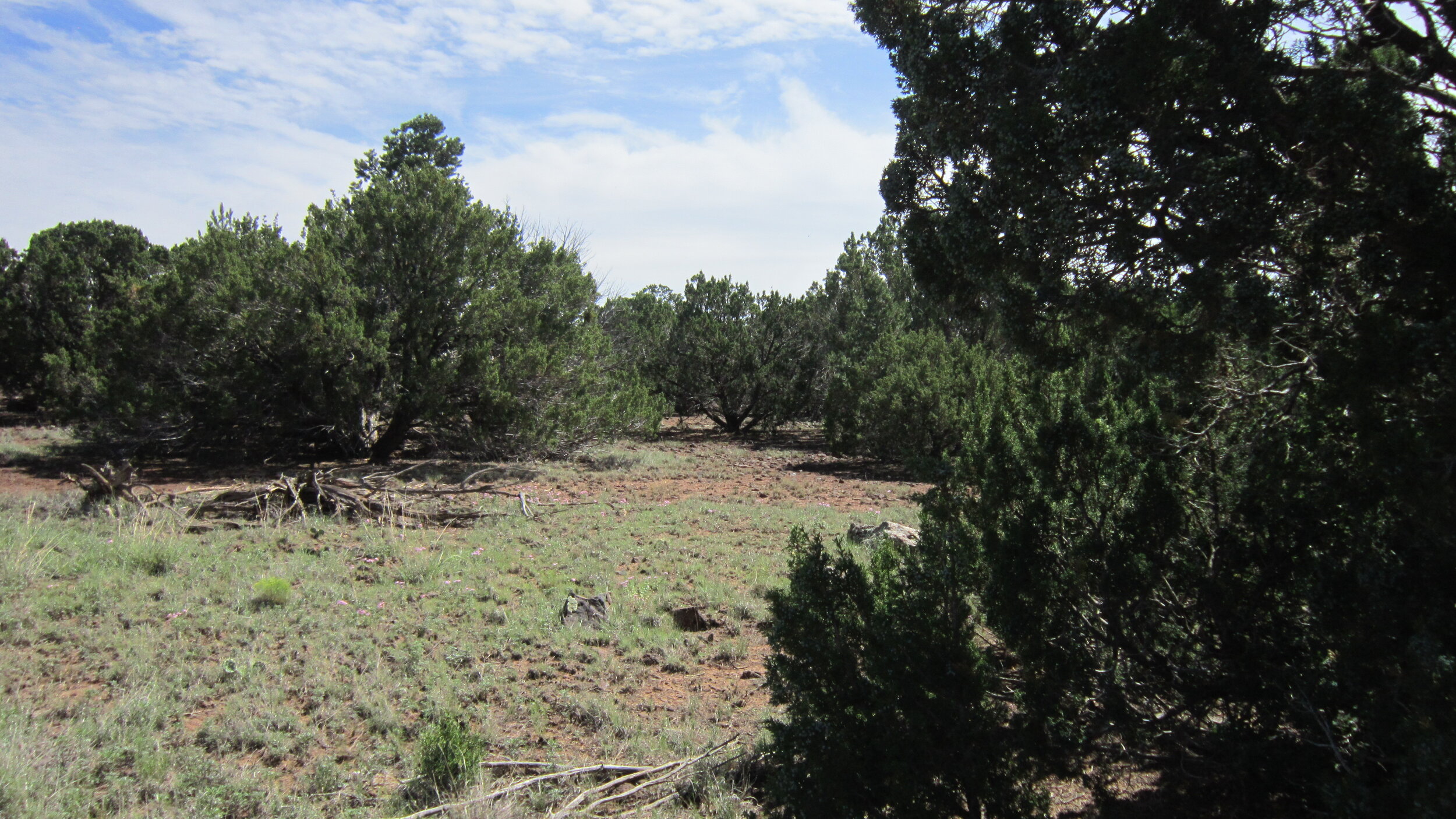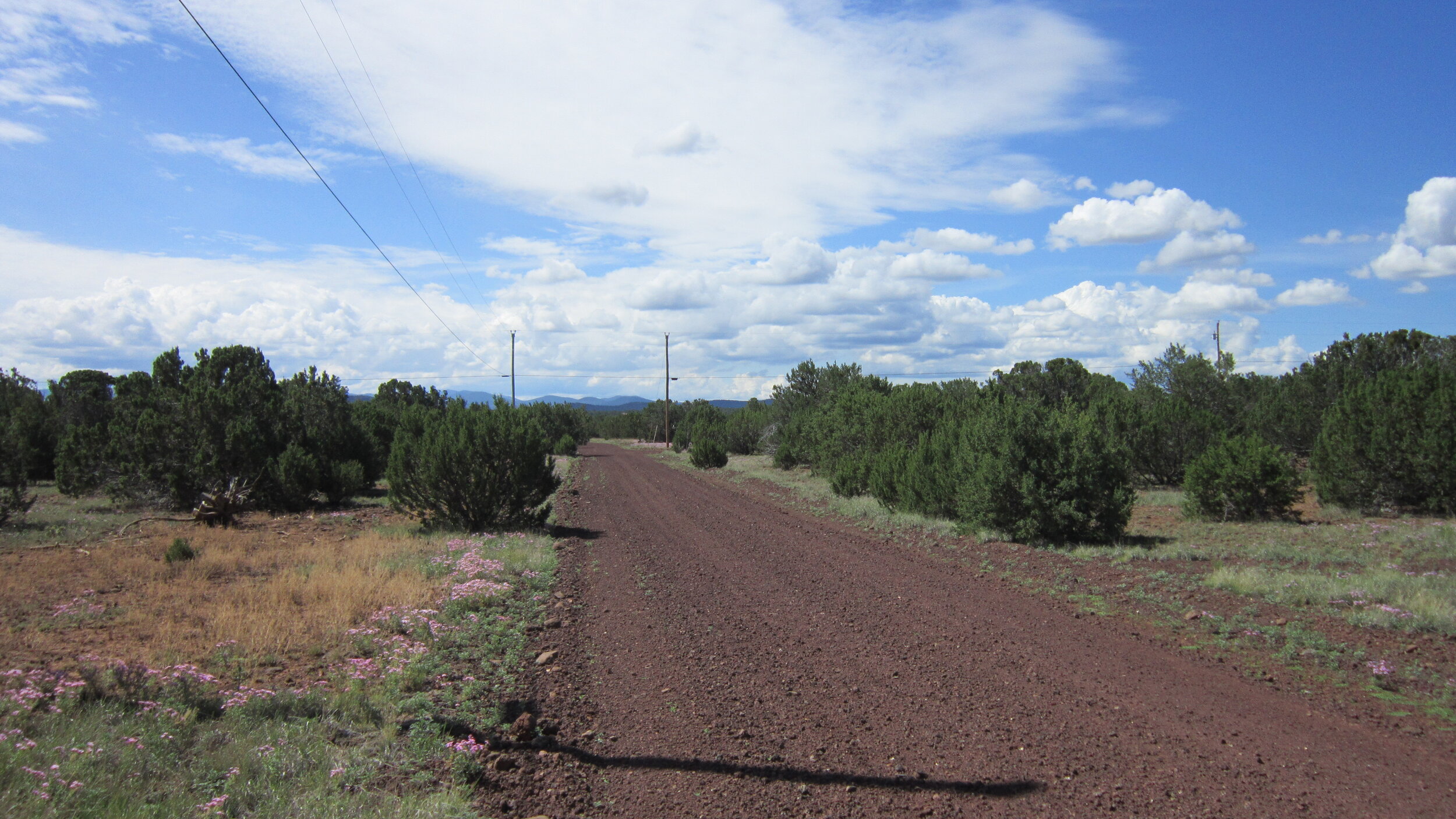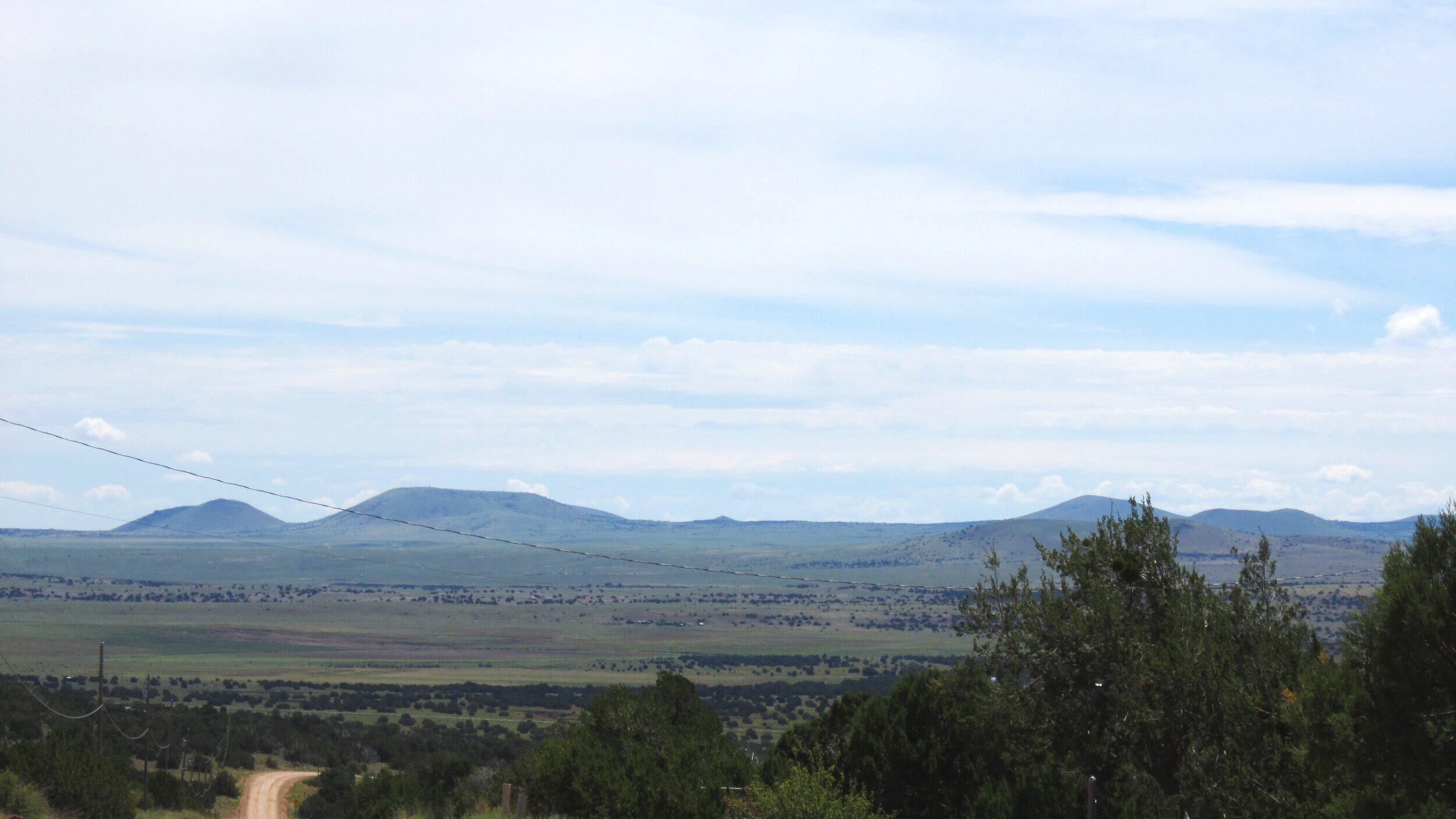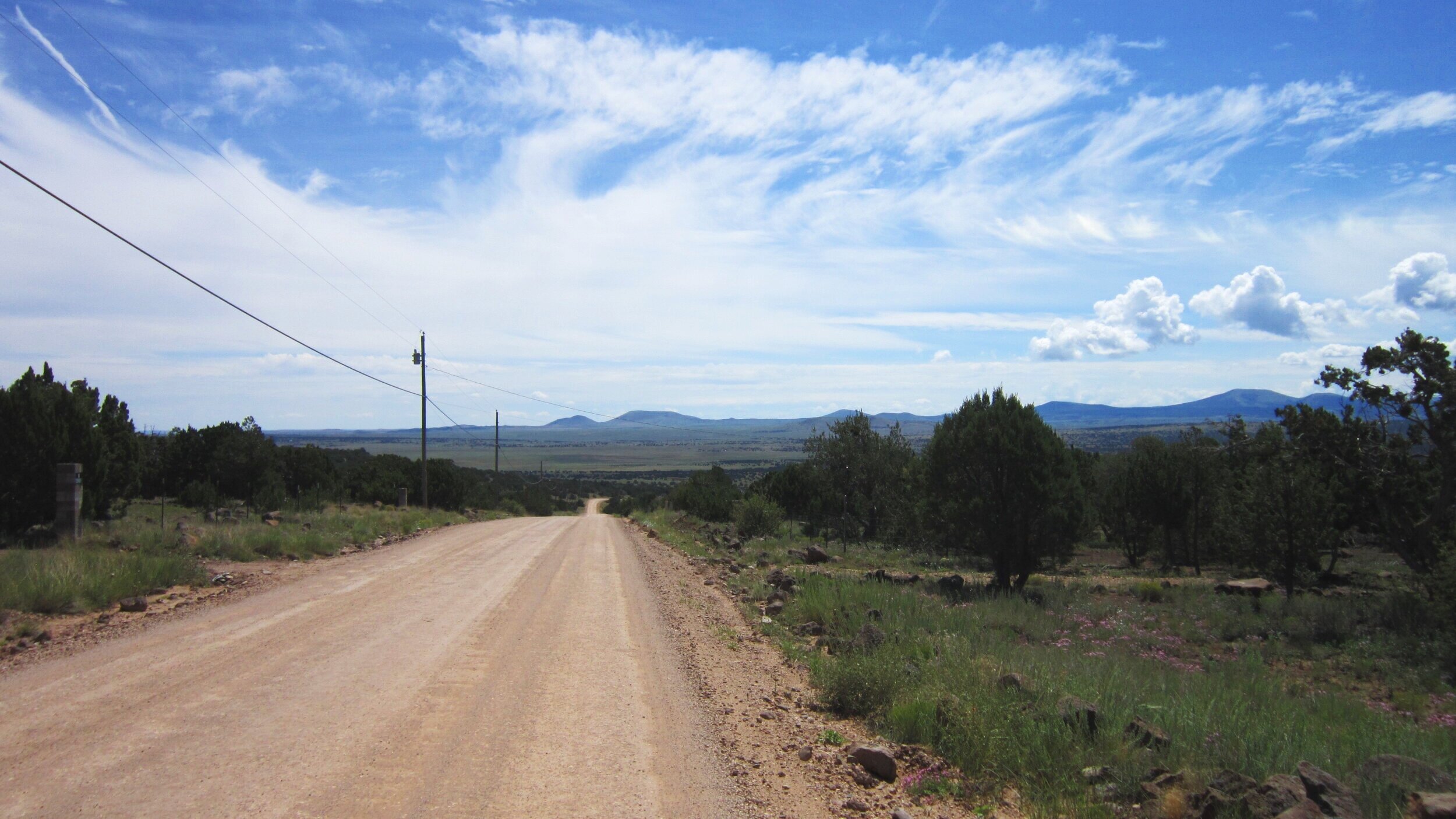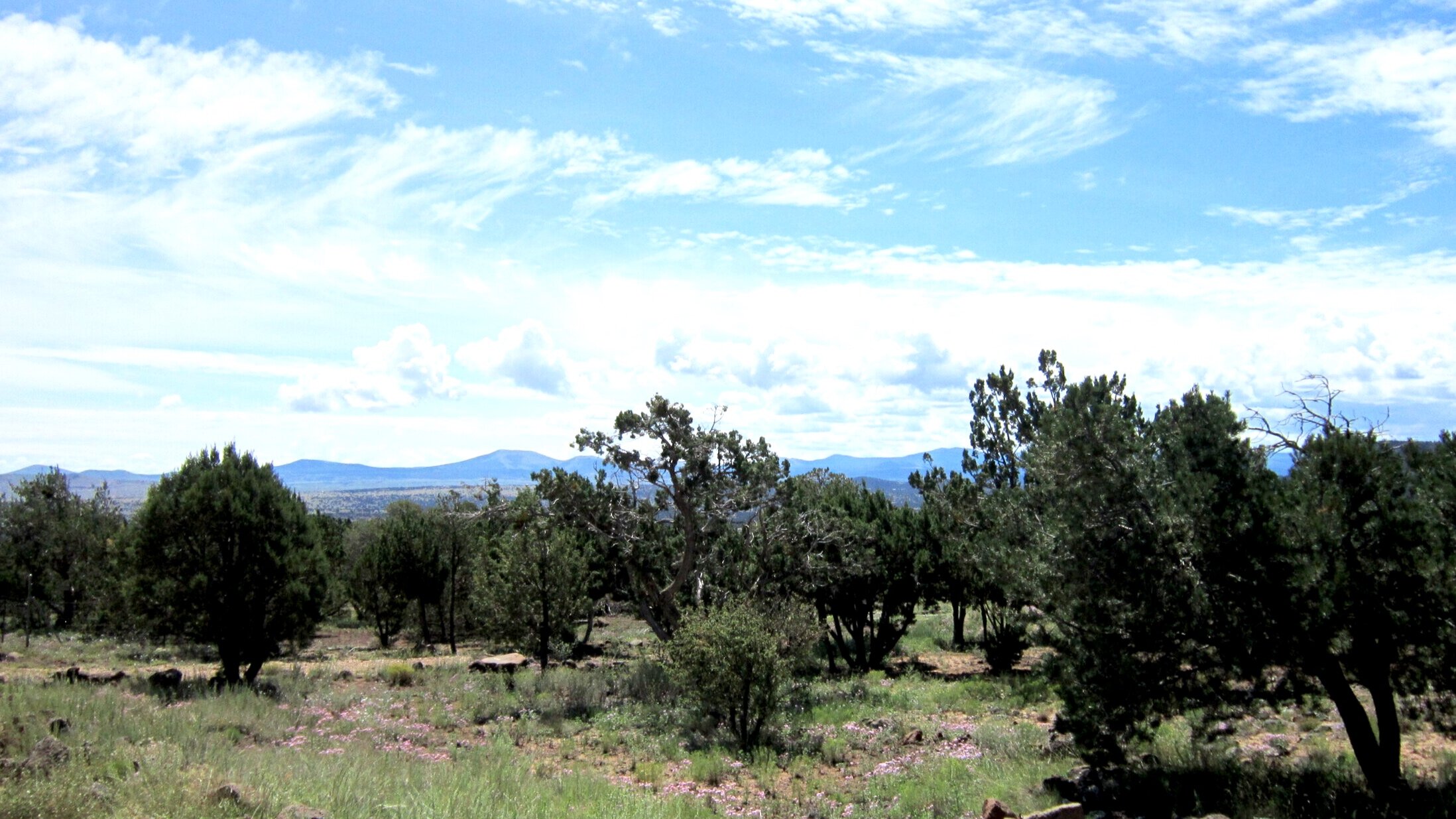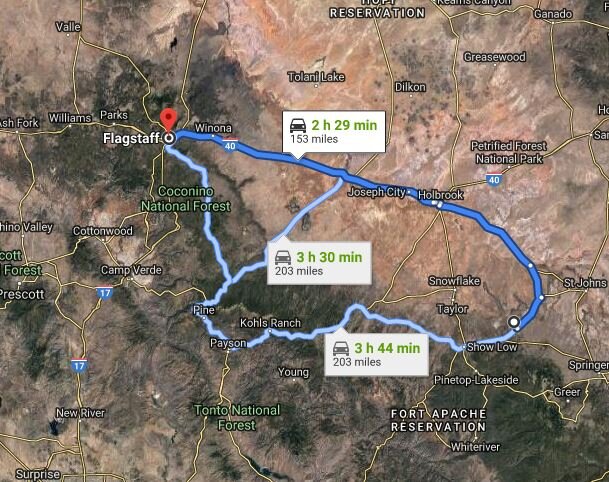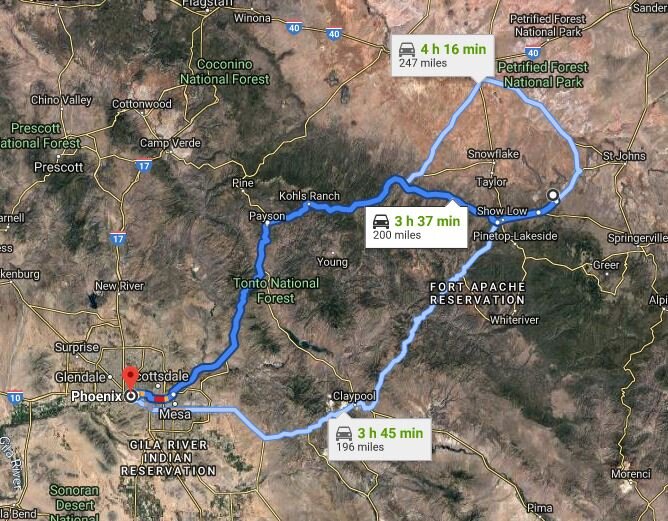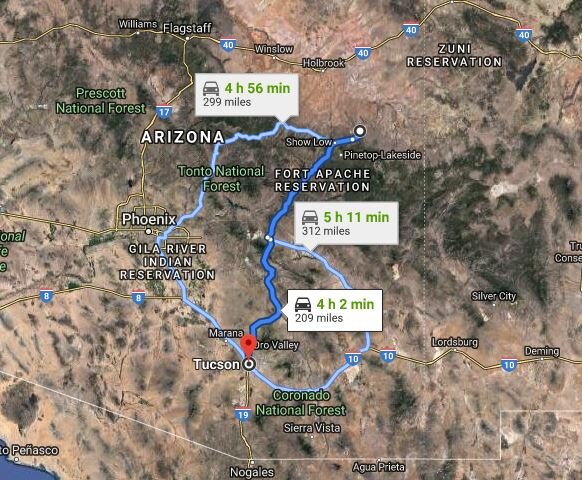 Views! Pinons and Junipers-1.16 acres w/ Electric @ Lot! Show Low Pines, AZ
$199 DOWN/$129 PER MONTH-FINANCE TERMS-INSTANT APPROVAL/NO CREDIT CHECKS
Interest Rate 0%

Loan Term: 52 months

Monthly Payment $129 (plus a $15 note servicing fee and yearly taxes)

Document Fee: $249

We Accept Credit Card for Down payment
OR
PAY IN FULL CASH DISCOUNT-$4,500-
Purchase Price $4,500

Document Fee: $249
Get back to NATURE - Treed 1.16 acres -Electric on LOT!
Experience nature under your feet while you watch the monsoon storms, sunsets, and blue skies of North East Arizona at 6,000ft! Vibrant sunsets and starry nights, a beautiful serene setting. This parcel enjoys a mild four-season climate, has a slight grade with a wonderful view to the south of the white mountains.
A great hidden gem!
Lot has groves of juniper and pinion, open meadows, views of the white mountains

vegetation is mostly low including grasses, flowers, cactus and dry brush scattered throughout. Soil is soft yet rocky with large rock and small.

Power on lot line running south to north.

Property is accessed via a well maintained dirt road just a couple miles off the main highway.

There is 4G cell service as well! Plenty of wildlife is found in area such as antelope, elk and deer.

This area is one of the best-kept secrets in Arizona. Located in the White Mountains and the Grand Canyon with camping, hunting, fishing, and winter snow skiing all just a short drive away.
The zoning is very liberal and allows for many different types of uses. Permanent R.V. living will require septic installation but there is no limit or permit needed for seasonal camping. All other types of residential buildings allowed as are animals.


Parcel Number: 10705335
INT#19-036
Sub Type: Vacant Land
Property Type: Residential Lots & Land
City: Concho
State: AZ
Zip Code: 85924
County/Area: Apache County
Utilities
Power - at lot/Road
Water – Would need to install well/ haul water/Cistern
Septic – Would need to install system
Mobile home/RV - Yes -Allowed
WANNA VISIT?
NW 34.3655, -109.7524
NE 34.3655, -109.7514
SE 34.3651, -109.7514
SW 34.3651, -109.7524
https://goo.gl/maps/yvGhDCcvdb26dDPT8 click for google map