SOLD-Stunning Views on this 5 acres near Alamosa! Easy Access- Blanca, CO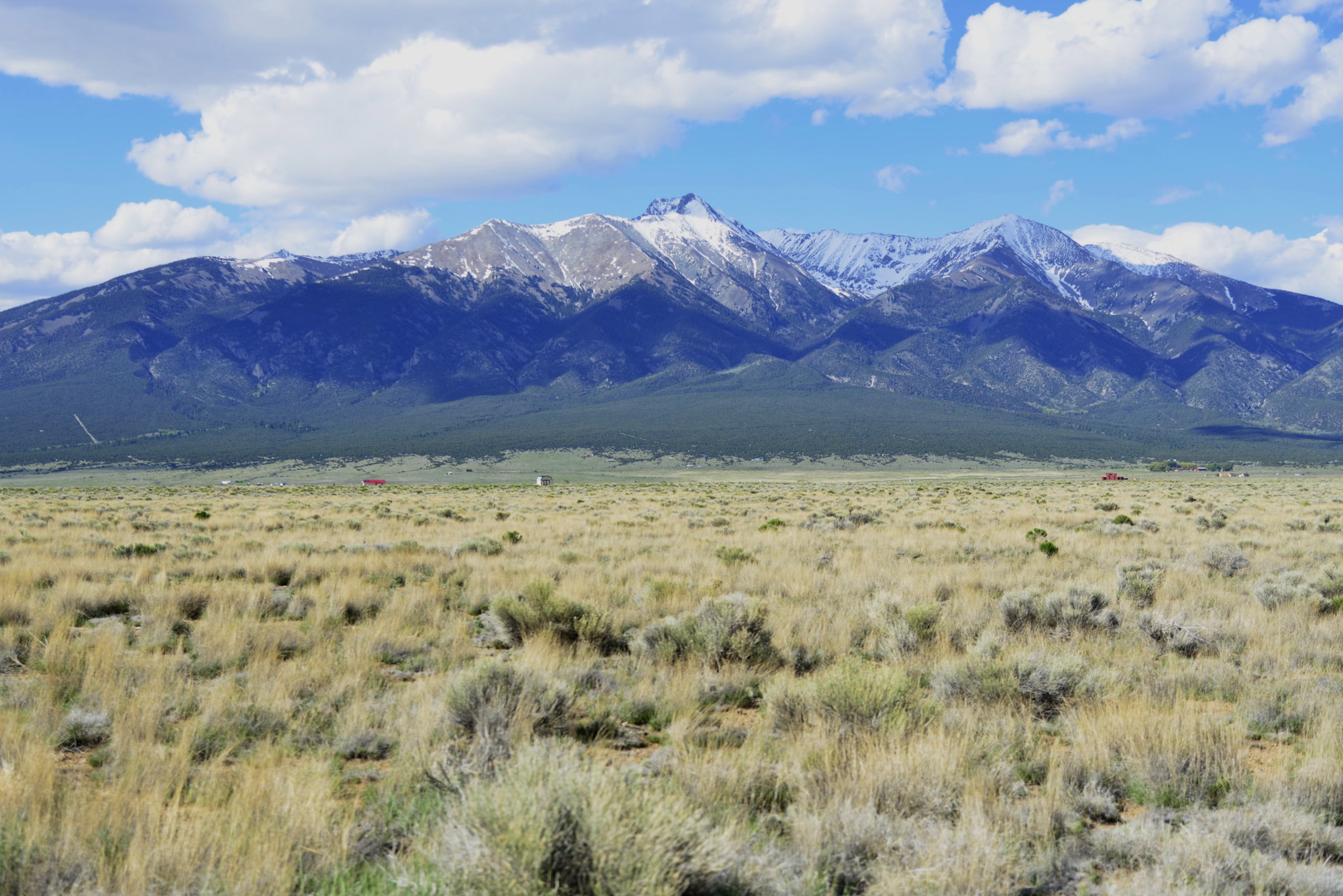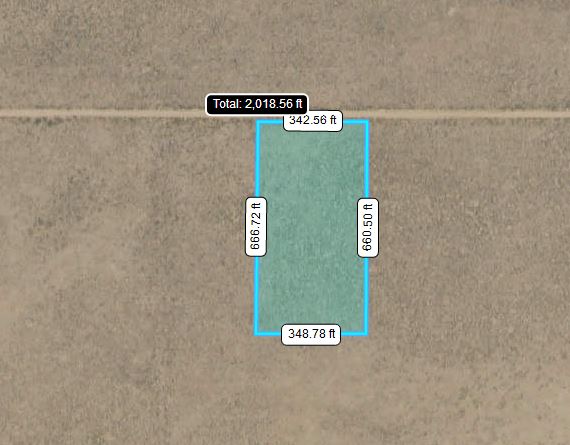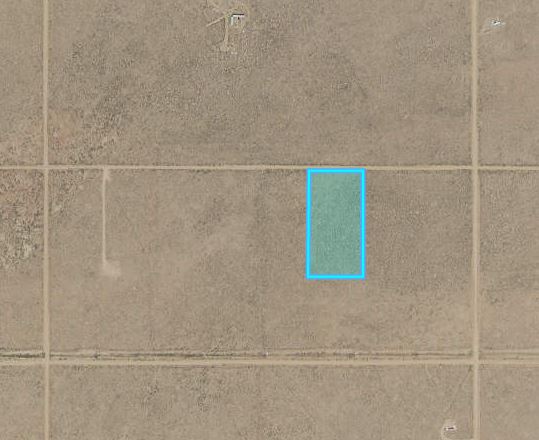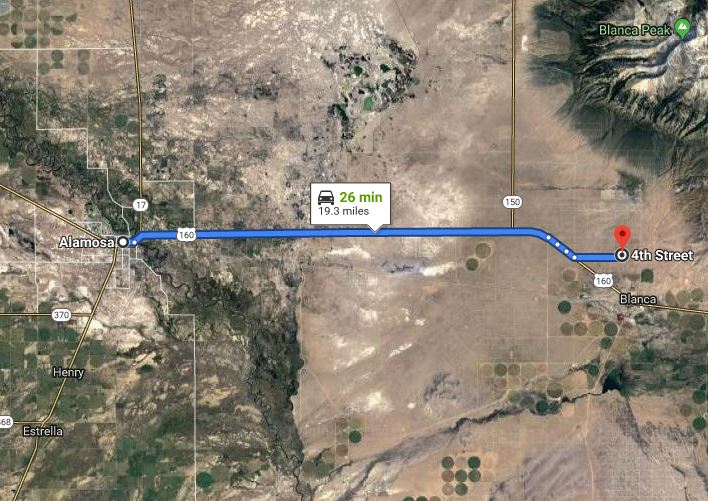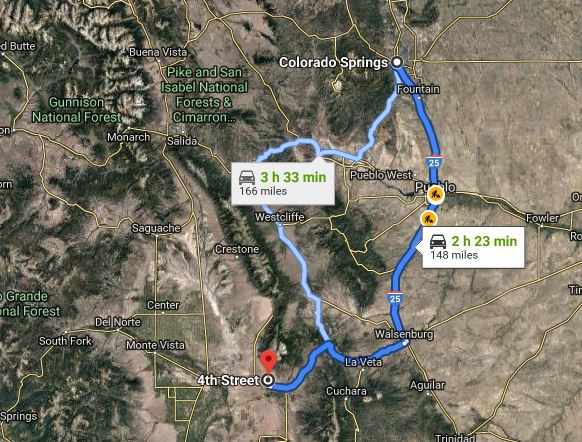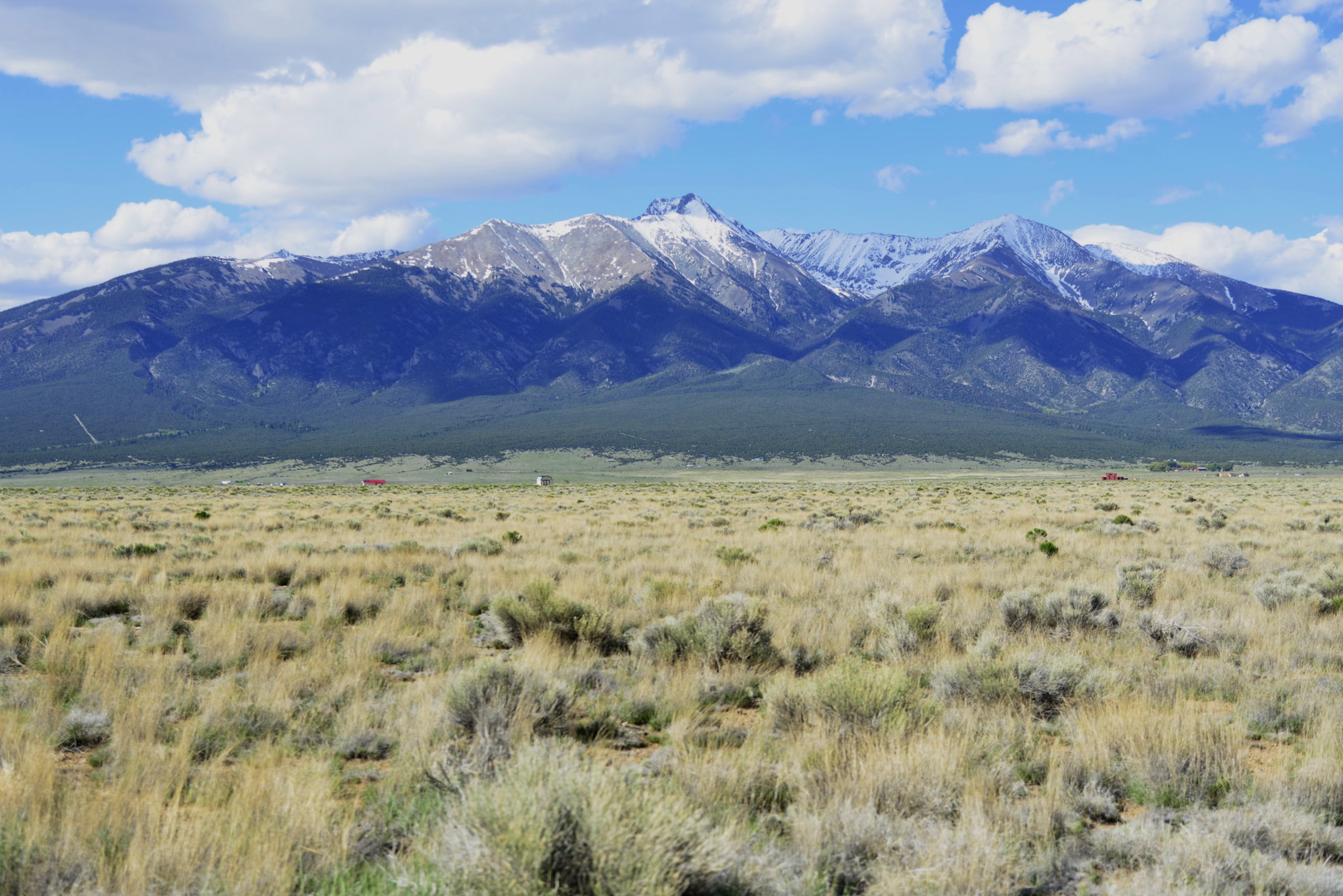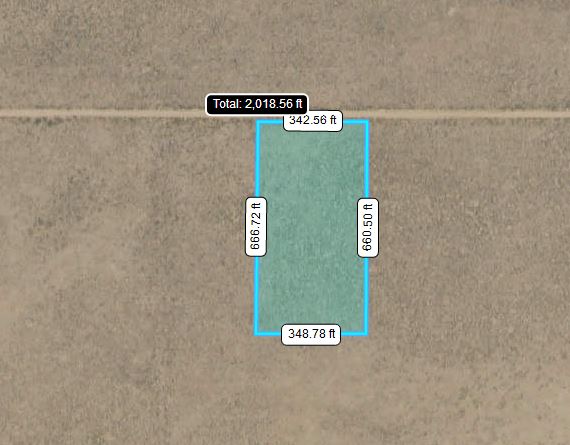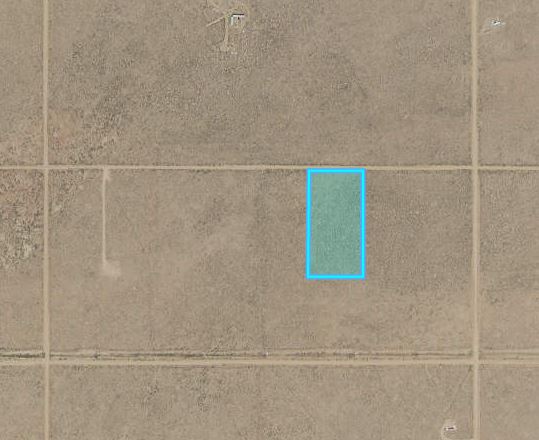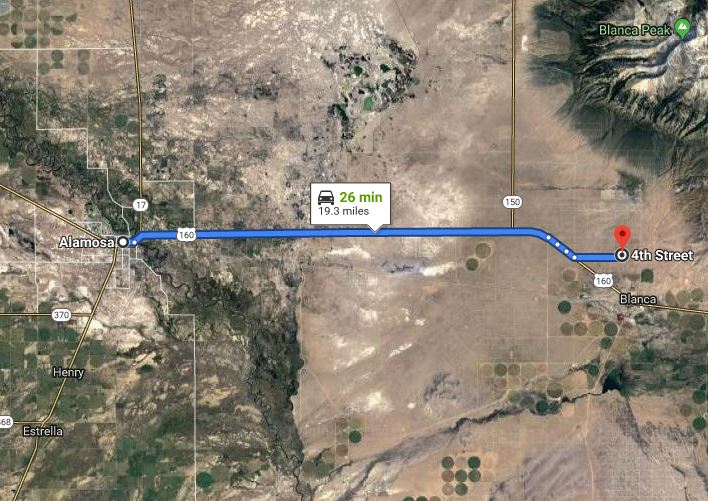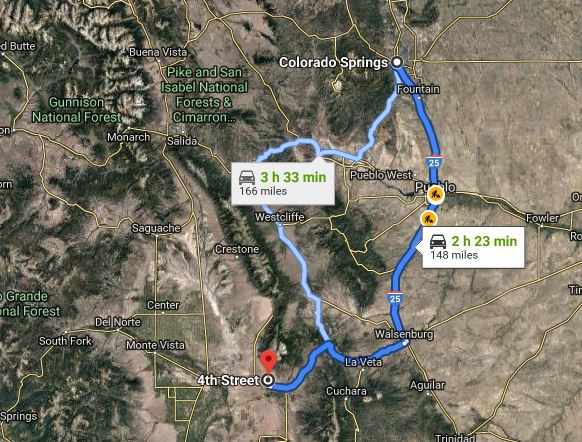 sold out
SOLD-Stunning Views on this 5 acres near Alamosa! Easy Access- Blanca, CO
$199 DOWN/$139 PER MONTH-FINANCE TERMS-INSTANT APPROVAL/NO CREDIT CHECKS-
Interest Rate 0%

Loan Term: 44 months

Monthly Payment $139 (plus a $15 note servicing fee and yearly taxes)

Document Fee: $249

We Accept Credit Card for Down payment
OR
PAY IN FULL CASH DISCOUNT-$3,995-
Purchase Price $3,995

Document Fee: $249
AMAZING MOUNTAIN VIEWS, Easy Access 5 acre parcel, near foothills of Mt. Blanca. Quick 25 minutes to Alamosa and the new Drive thru Starbucks :).....Great Location!
Close to Outdoor fun: hiking, fishing, Great Sand Dunes! If you have down payment of $199 we will owner finance. Pre Approved. Spend your time on this rare Gem in Southern Colorado! NO Covenants or HOA Fees
LAND DETAILS
Address: 5th St, Blanca, CO 81123

Parcel APN#70341500

HR-1908

Road Access: Flat County Dirt Road-

Slope Description: flat

Size: 5 acres -approx

Zoning: Residential

UTILITIES: Off Grid- most houses in area are on solar Solar, need well or water haul, need septic or tank

Zoning Definition: Build or Camping allowed limited part of the year. Please contact county to confirm use or restrictions.

YEARLY TAXES: $ 70 Approx

County Building and Zoning link https://www.colorado.gov/pacific/costillacounty/planning-zoning-resources

Costilla County Camping Application/Rules



Contact Costilla County to verify/confirm use and restrictions -(719) 672-9109
Elevation: Approx 7510 Feet
Annual Taxes: Approximately $70/year
Zoning: Vacant/Estate Residential
For a site built home, you need a 600sqft minimum footprint.
Mobile homes are Allowed.
You can camp for 14 days (every 3 months)
Long term camping/rv permit is available (60 days - with up to 3
renewals, $200 fee - septic & water required),
Temporary RV Occupancy permit also available ($250 fee - good for 90
days at a time while building, renew for up to 18 months).
Zoning office is open Monday through Thursday and can be contacted at
(719) 672-9109 to answer any questions.
WANNA VISIT?
NW 37.4642, -105.5269
NE 37.4642, -105.5258
SE 37.4624, -105.5258
SW 37.4624, -105.5269
GOOGLE MAP LINK https://goo.gl/maps/ikHmU3HKuTVh5wnx9